Construction companies often face staffing challenges, piled on top of budget and time restrictions that prevent them from recruiting in-house. If you're a construction pro, you know the drill (pun intended).
It's time to engage a construction staffing agency that specializes in the construction industry for optimal results. By understanding your business, culture and requirements better, an agency such as MGR Workforce can expedite recruitment processes and connect you with qualified candidates more quickly. MGR Workforce will scout, vet, and bring you the crème de la crème of candidates – often faster than you can say "We're hiring."
The Recruiting Dance
We've all been there: sudden projects pop up, a key employee goes on an unexpected hiatus, or it's just that busy time of the year. Don't fret; that's where these staffing agencies come into play. You give them a shout, have a chat about your needs, and voila, they start the magic. And the cherry on top? They handle all the nitty-gritty details. From background checks to wage negotiations, they've got you covered.
Start by contacting a staffing agency such as MGR Workforce! We will assess your specific requirements and discuss which talent types you require. We then create a job description for the position advertised as well as interview candidates that match up to those criteria outlined by you. Many times, we already have qualified candidates on file that are perfect fits for your construction project, which can save both time and money by eliminating the expense associated with advertising and interviewing multiple applicants.
A temp labor agency can help your find and hire skilled trades workers for tasks such as demolition or cleanup quickly and easily, drawing from an extensive pool of experienced labor that they draw upon for finding exactly the right employees for you company needs quickly and easily. They take care of advertising the job posting, screening applications, screening candidates and selecting applicants – saving both time and effort which is especially crucial in construction's fast-pace environment!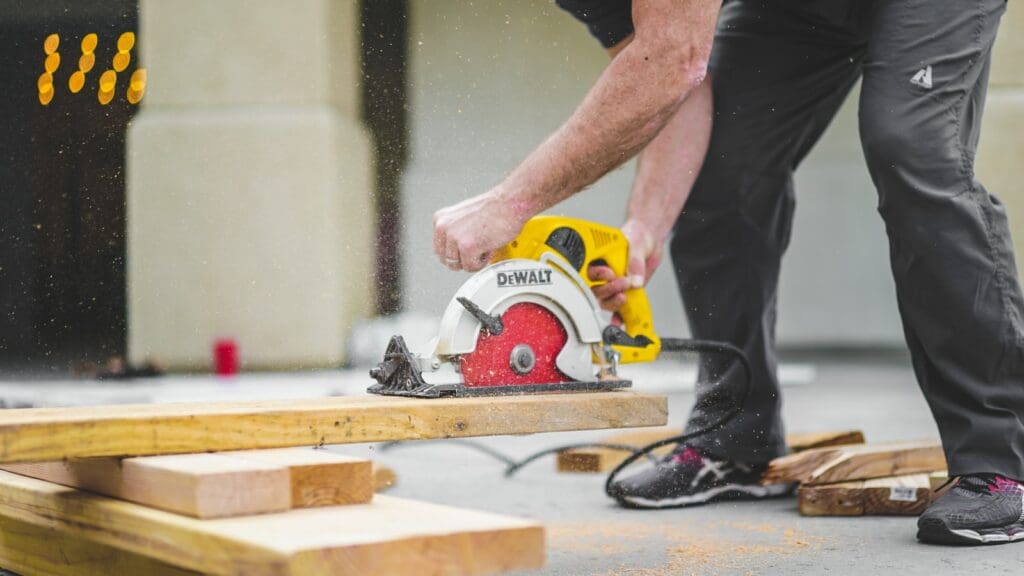 Construction Workers Ready To Start
Staffing agencies offer another benefit of filling your construction workforce gaps: workers have already been pre-vetted. This way, no need for multiple rounds of interviews or forked over money for background checks or pre-employment testing is required – saving both time and money in the process. This approach could prove especially valuable when trying to fill those elusive talent gaps on short notice.
Temp-To-Hire Is An Option
Staffing firms provide you with an array of staffing options, from temp to hire (an assignment that begins as temporary but intends to become permanent) and direct hire. Temp-to-hire positions offer employers an opportunity to evaluate a candidate's skills, cultural fit, and overall contribution to the company's success without the immediate obligation of a full-time contract. For job seekers, it provides a unique opportunity to experience the company's culture, workflow, and team dynamic first-hand before diving into a permanent role.
The temp-to-hire model is not just for entry-level positions. This approach is increasingly being used for mid-to-senior level roles across a range of industries. As companies grapple with an ever-changing economic landscape and the need for agility, temp-to-hire offers an avenue for adaptability and risk mitigation.
The Bottom Line
Staffing in construction doesn't have to be a challenge. With the right agency, you can navigate the hurdles of recruitment, training, and retention smoothly. Whether it's a labor shortage due to unforeseen events or just the regular ebb and flow of the industry, a stellar staffing agency is your ticket to a stress-free hiring experience. So, next time the staffing blues hit, you know who to call! Request your first worker with MGR Workforce today.