The benefits of temporary staffing stretch far beyond simply filling a gap in your workforce. It's about harnessing the power of a dynamic, adaptable team that can evolve with the ebb and flow of your business needs.
With the rise of the gig economy, there's been an explosion in the number of skilled professionals choosing to work as temps. This provides businesses with an ample talent pool to dive into, ensuring that even specialist roles can be filled at short notice. Gone are the days when temporary employees were viewed as less skilled or less capable than their full-time counterparts. Today, they bring a diverse set of skills and experiences to the table, often enriching the company with fresh perspectives and innovative ideas.
1. Hire Temp Workers For Vacation Fill-Ins
It is crucial to plan ahead and be prepared for employee leaves and vacation time. While emergencies can arise unexpectedly, most employees provide proper notice for their absence. Instead of waiting until the last minute to find a replacement, it is advisable to reach out to one of the numerous temporary staffing agencies available in your area. By giving your staffing firm ample time, you increase the likelihood of securing high-quality workers. However, even if an emergency does occur, there is no need to worry, as you can still hire temporary staff on short notice. Considering that leaves and vacation time can span from days to weeks or even months, having a qualified replacement readily available becomes imperative. Temporary staffing serves as the ideal solution in such situations.
2. Be Prepared For Seasonal Influxes
Many industries, such as retail, ski resorts, and agricultural companies, experience seasonal influxes in business. For instance, the retail industry gets busier during the holiday season, ski resorts thrive during the winter months, and agricultural companies are bustling during the summer. In these situations, it can be financially impractical to hire permanent employees who would still be on the payroll when the workload decreases. That's where temp staffing agencies come in handy. By utilizing their services, businesses can hire temporary workers for the specific duration they need them and easily release them when the demand subsides. This approach not only avoids the commitment of permanent employment but also eliminates any potential hurt feelings that often accompany layoffs.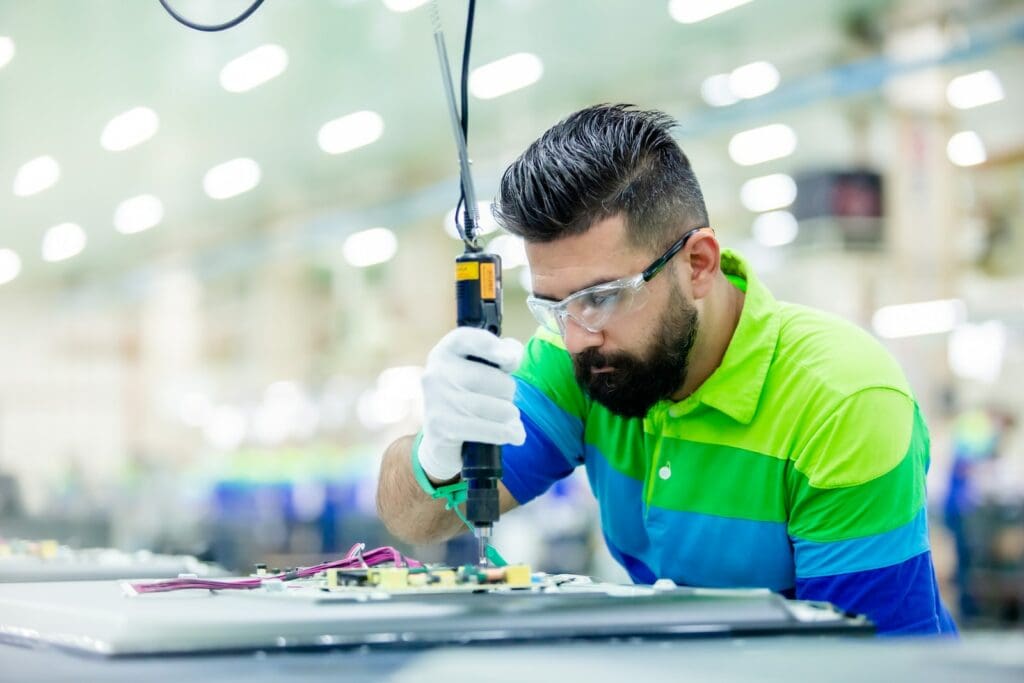 3. Eliminate Overtime Costs
At some point, you may encounter situations where your employees call in sick or quit without notice, or you experience temporary staff shortages due to various reasons. When there is no one available to fill these positions, you are left with no choice but to pay overtime wages, which can significantly impact your payroll budget. However, there is a simple solution – utilize the services of temporary staffing agencies to quickly and effortlessly find suitable replacements, ultimately reducing your costs.
Implementing a temporary staffing strategy also ensures the well-being and happiness of your permanent employees. By preventing them from becoming overworked, stressed, or having to work overnight shifts or long hours, you create a positive work environment that fosters employee morale. With the assistance of temp staffing agencies, you can provide your workers with the necessary support and assistance whenever they need it, ensuring that their needs are met and their workload remains manageable.
4. Bring In Specific Skillsets For A Short Time
When faced with short-term special projects that require specific skills, it can be challenging to find the right resources within your organization. This is where temp staffing can be incredibly beneficial.
Hiring unqualified employees for such tasks is not an option, and bringing on a permanent employee with the necessary skills for infrequent projects doesn't make financial sense. Instead, opting for temp workers who possess the exact skills and experience you need for a few days, a couple of weeks, or even several months is a more practical solution. By doing so, you can effectively diversify your workforce and acquire the talent required in any area.
The beauty of temp staffing agencies is that they cater to various niche industries, ensuring that you can find the right individuals for your specific project, regardless of the industry you operate in.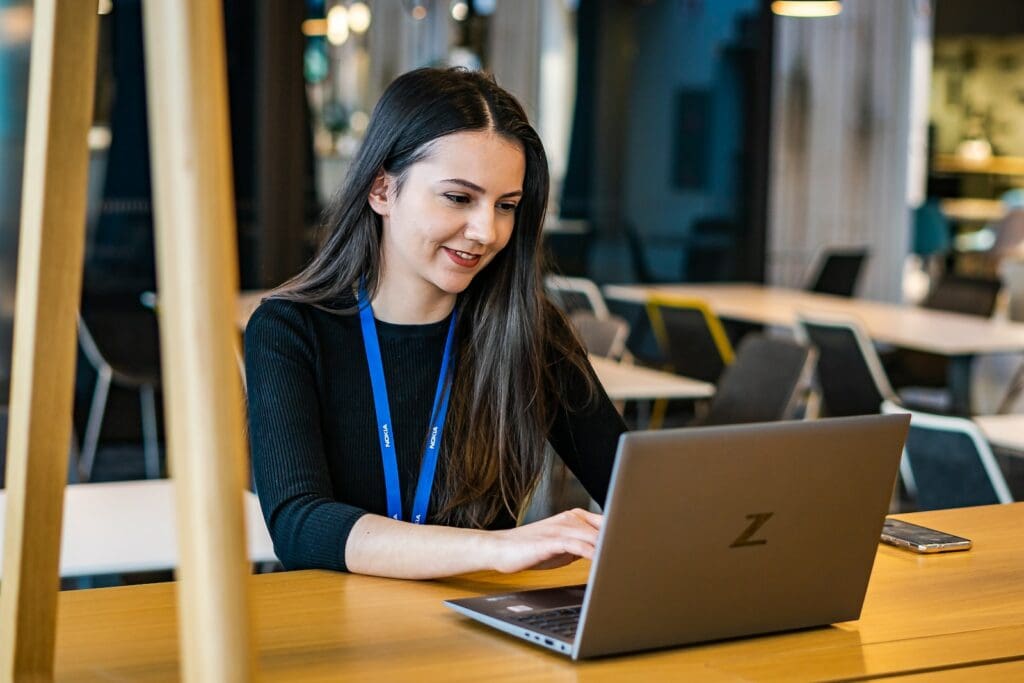 5. Scale Up Quickly
Temp staffing agencies serve as a reliable bridge between an organization's present and its ambitious future. They offer a flexible workforce that can adapt to your company's changing needs. This elasticity allows you to scale up or down without the emotional toll and logistical nightmare of laying off full-time employees. It's like having an adaptable army ready to march to the tune of your business cycles.
Get Started Today
Temporary staffing offers a wealth of benefits that extend beyond just filling in gaps in your workforce. With the rise of the gig economy, businesses can tap into a diverse pool of skilled professionals who bring unique perspectives and innovative ideas to the table. Whether it's for vacation fill-ins, seasonal influxes, or special projects, temp workers provide an adaptable and cost-effective solution to meeting your business's changing needs. It also provides significant financial benefits such as eliminating overtime costs, offers flexibility during seasonal influxes, and allows businesses to bring in specific skill sets for a short time without the financial commitment of permanent hires.
Temporary staffing agencies serve as a valuable partner in your organization's growth journey. They offer a flexible workforce that can adapt to your changing needs, enabling you to scale up quickly without the burden of laying off full-time employees. In an ever-evolving business landscape, the ability to be agile and responsive is key, and temporary staffing provides just that – a dynamic, adaptable team ready to evolve with your business needs.
Reach out to the team at MGR Workforce today to get started!