There are many Canadians who are still seeking employment as COVID case numbers go down, the economy opens, and workforces expand and grow.
In today's job market, it's important to see what the competition is looking for and why certain jobs are in demand. Find out how to get the skills employers want and learn about some of the fastest-growing careers in Canada.
Although the economy and job market were hit hard during the pandemic, some industries are still seeing positive growth.
If you're in the market for a new job, we've put together a summary of 25 in-demand jobs for 2022 and beyond. These are not necessarily the highest paying, but they're going to be in high demand – and that means companies will need qualified people who can do them.
1. Carpenters
There's always been a shortage of carpenters in Canada, with carpentry training disappearing from schools, carpentry skills are in-demand. As the population ages, more homes are being built – and residential construction is one area that should continue to expand over the next decade. Employers that are building homes or renovating existing ones require skilled carpenters to do the work. MGR Workforce is hiring carpenter positions frequently. Check our job board for currently open positions.
2. Roofers
Roofers are in high demand as the Canadian population grows and requires more homes to be built. This will also drive job opportunities for roofing support workers who build frames, apply shingles and assist with other maintenance tasks that are required during construction. Roofers often work long hours on a variety of projects throughout the year so this career path is great for those who need flexibility in where they live or want to work away from home for an extended period of time.
3. Construction managers
Construction managers will continue to play an important role in the development of new buildings and infrastructure across Canada. They are needed to ensure that all goes smoothly and on time for those residential construction projects. With house prices skyrocketing in Canada, and residential projects booming, there will be new opportunities available in this industry. Workers with architecture degrees (or a related field) and the ability to draft up blueprints for home additions or new homes, will be in-demand in 2021.
4. Master electricians
Although electricians with skills are in demand now more than ever before, the demand for electricians will soar in the future as industrial and commercial automation systems become increasingly popular in manufacturing and warehousing/logistics. Employers will be seeking workers with the skills to design, install, configure and maintain electrical systems.
Those who have knowledge of electrical in industrial electrical systems, such as high-voltage switches and breakers used to control power distribution in factories are a valuable commodity to employers. This industry will continue growing as automated systems require instrumentation and control systems, which will be in high demand over the next decade.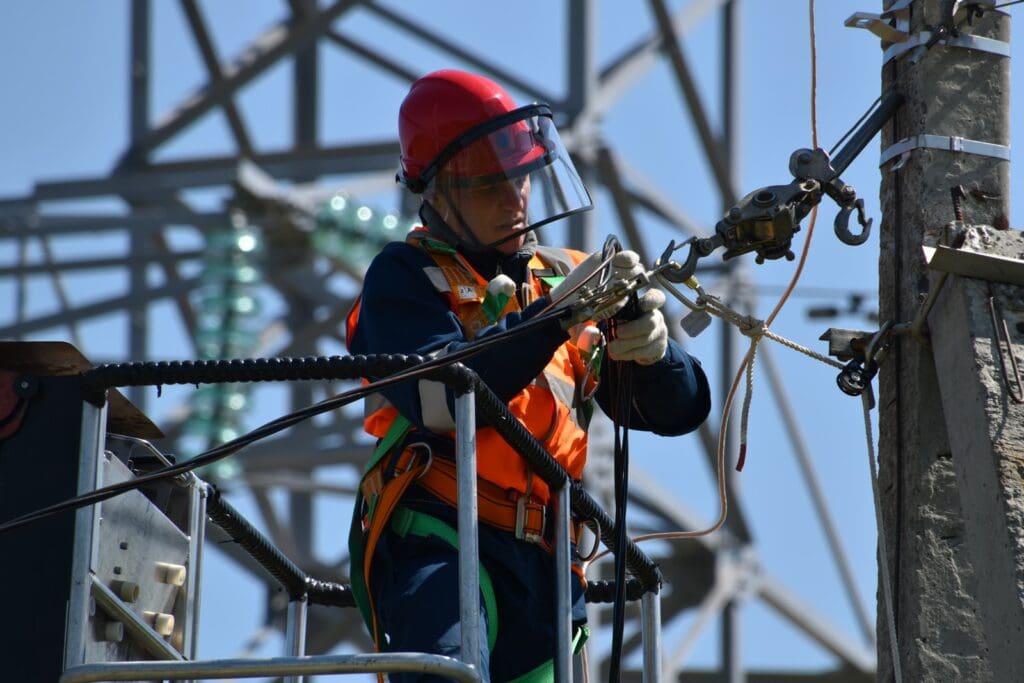 5. Master plumbers
Plumbing contractors often already have their own individual crews, but need workers who can do all the different jobs required from installing plumbing lines to installing complex water purification systems. Those with trades and service industry experience will be sought after by employers in this field.
6. Handyman specialists
From installing new flooring to doing basic renovations on kitchen and bathroom areas, handyman specialists will continue to be in-demand. Those with a background in construction should consider this industry as a growth area, especially as more compact homes are being built. The need for handymen will also continue to grow as the population ages. MGR Workforce is continually on the look out for Handyman workers every month! Check our job board of currently open positions.
7. Safety specialists
With the Canadian government requiring all employers to perform safety assessments on their work sites, those with experience in this field will be in high demand. Workers in occupational health and safety would be in a good position to take advantage of this booming industry, especially as the government will continue to focus more on safety and prevention at work sites.
8. Truck drivers
Canada's transportation industry will continue to grow over the next decade, creating new jobs in trucking and logistics. There is demand for workers who can safely deliver freight from one factory or business location to another, especially those needing items transported across the country.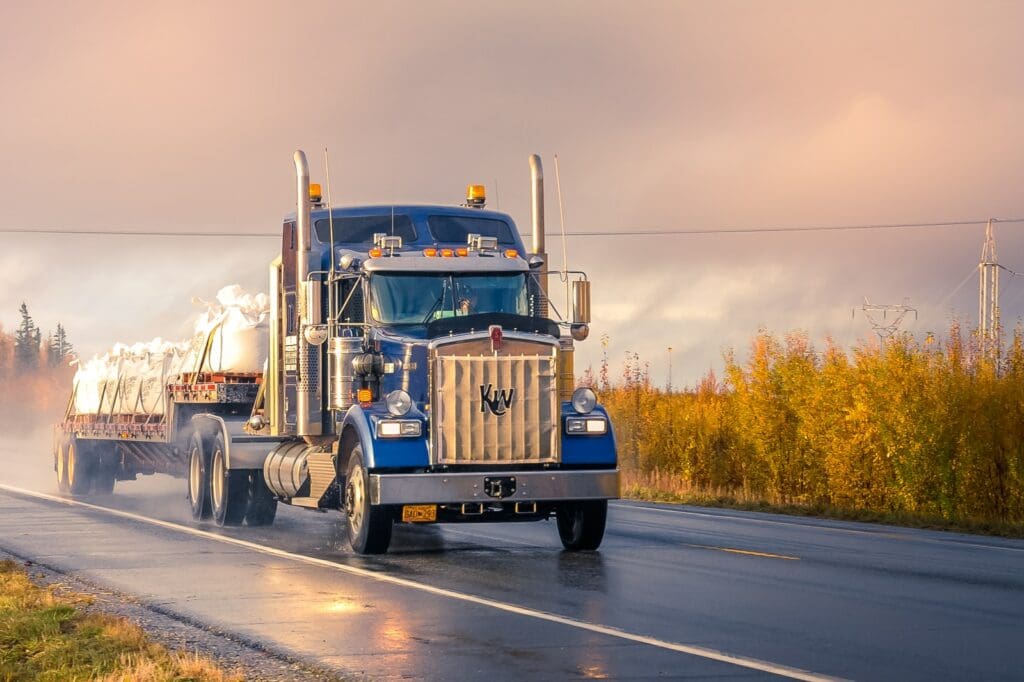 9. Cleaners
The COVID-19 pandemic put a focus on cleanliness in the workplace. This means demand will continue to grow for self-employed workers who are responsible for cleaning worksites and businesses. The need for sanitizing surfaces, training staff how to clean properly and carrying out regular inspections will spur further growth in this industry.
10. Pharmacists
Pharmacists fill prescriptions and educate patients about medications. There is a growing demand for pharmacists as our population ages and requires medical care. In addition to performing their professional duties, pharmacists are expected to provide new services such as community health programs.
11. E-commerce experts
Online businesses are thriving, even though in-store retail spending has suffered since the pandemic. Spending in e-commerce in Canada grew by 72% in 2020. As companies struggle to keep up with online sales, there is a high demand for skilled ecommerce professionals. Online shoppers are increasingly sophisticated, so companies need people who can promote products effectively online. An e-commerce specialist knows how social media works, analytics software and website building tools – and preferably some coding too.
12. Management consultants
Companies are currently searching for help to navigate the organizational and leadership transitions brought about by new technologies. People with management consulting experience, analytical training and a background in IT will be needed to assist business operations that are looking at how automation or other trends could impact their operation. Risk managers who can help companies develop strategies for dealing with cyber threats will also be in demand.
13. Skilled Labour Professionals
Employers across Canada are struggling to fill positions for skilled labour. For example: welders, gas fitters, plumbers, mechanics, electricians, technicians, etc. These skilled workers are in demand to keep our economy and Canada's infrastructure moving forward. Professional Trades people will be very valuable as we continue to build out infrastructure projects across the country.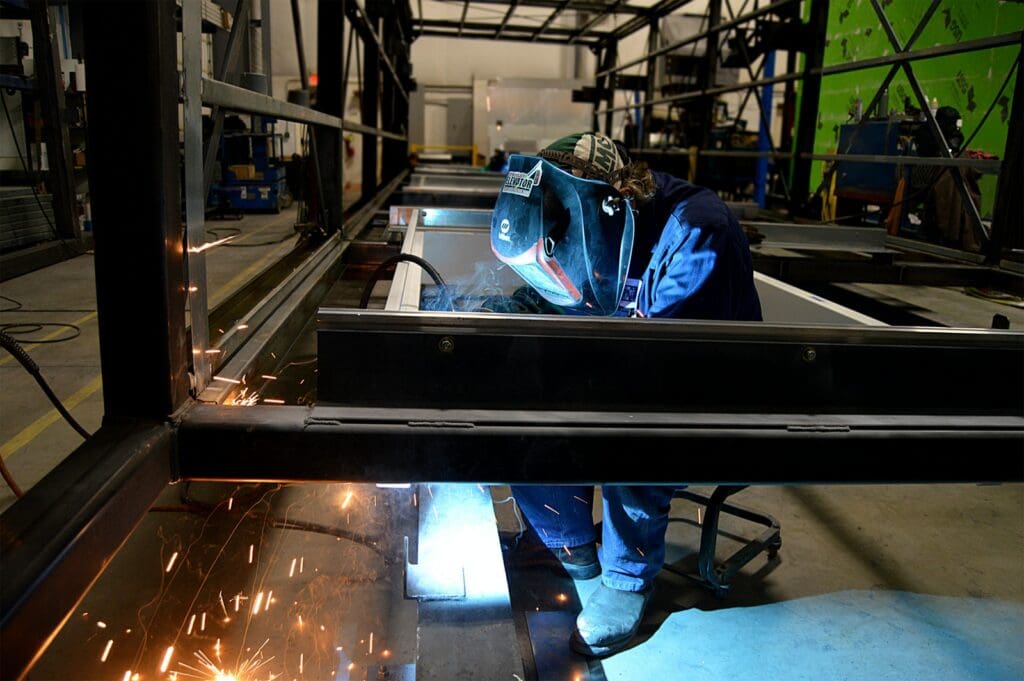 14. Bricklayers
Bricklayers build everything from chimneys to corners of buildings, so these skilled labourers are important part of many construction projects today. These workers can expect more work on residential home renovations over the next decade as the Canadian population ages and the demand for brick homes and suburban community projects increases.
15. Occupational health and safety specialists
The need for occupational health and safety professionals will grow as the demand for workplace wellness services increase to combat the effects of an unhealthy workforce. Not only are more employers investing in wellness programs, but there is also a growing demand by workers themselves who have realized that many chronic diseases may be related to poor nutrition or lack of exercise. In addition, employees today want their bosses to invest in workplace wellness initiatives and having an on-site professional can help build trust between employer and employee.
16. Occupational Therapists
Occupational therapists are needed to help people who have suffered an injury or illness to get back into the workplace. As health care costs rise and Canadians work longer, there will continue to be a need for occupational therapists who can help injured workers overcome physical and mental blocks that keep them from returning to work.
17. Skilled home-support workers
The growing number of seniors (along with higher life expectancy) has resulted in a greater demand for skilled home support service providers – particularly medical professionals who can provide scheduled treatments at home, rather than hospital visits. As our population ages significantly over the next decade, there will be more and more demand for skilled home support services for all Canadians.
18. Software programmers
Software programmers are in demand now more than ever before. The demand for software engineering talent will continue to grow into 2021 with the emergence of Internet of Things devices and wearables becoming commonplace. Software tools that help businesses automate their processes or other aspects of their organization's workflow (e.g., accounting or customer service) have become widely used by many industries including manufacturing, warehousing, logistics, healthcare and construction.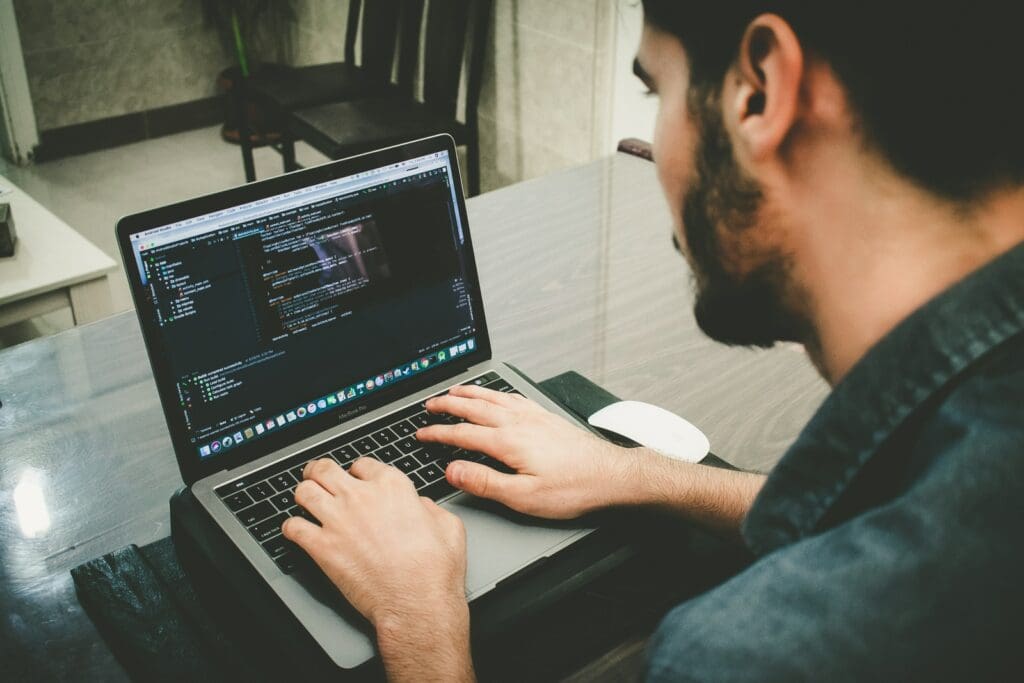 19. Computer Network Architects
Network architects who understand how to design and maintain networks using new technologies and are skilled with both the hardware and software aspects of computer networks will be in high demand as companies build out their network infrastructure to support new technologies. As internet speeds increase and improve across the country, the network equipment itself, such as routers and switches, will also change over the next several years.
20. Network security specialists
The demand for network security professionals will grow due to the need to protect data from ransomware attacks and other potential threats. The growing sophistication of cyber attacks – both in terms of technology and techniques – means this field will be one to watch.
21. Car mechanics
There will continue to be jobs available for car mechanics working inside dealerships, but more opportunities will open up for self-employed specialists who own their own businesses.
22. Skilled machinists
Skilled machinists who can use CNC machines to make parts for numerous industries will be needed as more companies purchase equipment that allow for high-quality precision metal parts.
23. Computer and IT support specialists
IT support positions (e.g., desktop support, network & server engineers) will grow due to the need for software and hardware upgrades on a continual basis. In addition, as technologies like virtualization are more widely adopted in businesses there will be a demand for specialists who understand how to manage these systems effectively.
The need for computer support specialists will continue to grow as the complexity of new technologies makes it increasingly difficult to set up and maintain a system. As more organizations implement BYOD (Bring Your Own Device) programs, they will require additional resources to help employees use their devices in a secure manner so that sensitive corporate information is not at risk.
24. Business intelligence analysts
The amount of data collected on a daily basis has exploded over the last few years — is it any surprise that there's now a job category known as business intelligence? BI specialists are responsible for gathering data from a variety of sources (both inside and outside the organization) and analyzing it to provide business leaders with insights about how their company is performing. They're expected to be able to recognize trends, formulate recommendations based on the information they have gathered, and explain those findings to the people making decisions. These skills will most definitely be in demand over the next decade.
25. Hospitality/Tourism
With the number of tourists expected to rise in Canada over the next few years as borders open post-pandemic, and Canadians taking vacation time, there will be an increasing need for hospitality workers across the country. While tourism jobs and hospitality positions do not pay as much as other industries they still offer decent wages, flexible schedules and opportunities to learn new skills. Expect employers in this industry to seek those with experience in serving customers at restaurants or hotels.