With the summer season comes an array of challenges for businesses, including managing staffing levels to meet increased demand. Temporary staffing emerges as an ideal solution, helping businesses navigate through these seasonal staffing issues efficiently. It offers an ideal balance, enabling companies to meet the customer demands without compromising their hunt for ideal permanent candidates.
MGR Workforce is the fastest growing supplier of temp workers in North America, with over two decades of expertise. MGR is known to provide the highest quality labour & provide superior service for our clients. We'll match the right workers with the skills your project requires for success. Reach out to our team to get started!
1. You Need Specialists' Skills
When the summer rush is on, having access to specialists' skills becomes critical. Many businesses see an uptick in demand for their products or services during the summer months, requiring additional hands-on deck. Temporary staffing agencies can help fill this need, providing access to a pool of candidates with diverse skills and expertise. These temporary hires can quickly step into roles, helping your business continue to operate smoothly and efficiently even during peak times.
2. You Need a Stand-In
Unforeseen circumstances such as illnesses, emergencies, or sudden resignations can leave gaps in your workforce. Here, temporary staffing plays a vital role. Whether you need someone to cover a few shifts or require an interim manager for a few months, temporary staffing agencies can help you find the right fit swiftly. This quick fix ensures that your business operations continue seamlessly, without affecting customer service or productivity.
3. You Need a Short-Term Solution
In some cases, the increase in demand during the summer months is drastic, but short-lived. It may not be viable or cost-effective to hire full-time employees for such temporary surges. This is where temporary staffing solutions come to the rescue. Temporary workers can be brought in to handle the increased workload during the busy period, and then move on once the demand recedes. This strategy not only saves costs but also offers the flexibility that traditional hiring methods don't provide.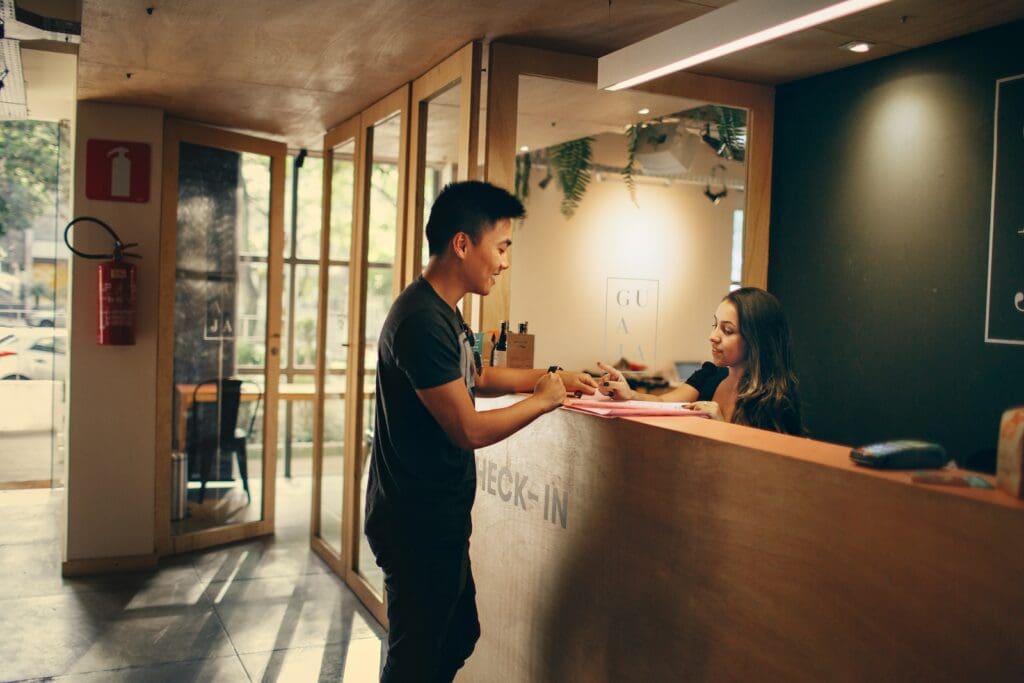 4. You Need a Long-Term Solution
While temporary staffing is often thought of as a short-term fix, it can also be an excellent tool for long-term staffing solutions. For example, if you anticipate that your business will continue to grow and you'll need more staff in the future, you can use temporary staffing as a 'trial run'. This allows you to assess the work volume, skill requirements, and other factors before making a commitment to permanent hires. In this way, temporary staffing can provide valuable insights and help you make informed decisions about your long-term staffing needs.
The Bottom Line
Temporary staffing offers a versatile solution to summer staffing issues, whether you need specialist skills, stand-ins for unavailable staff, or flexible hiring for short-term or long-term needs. By leveraging the services of a reputable staffing agency, you can ensure that your business stays on track during the busiest season, providing excellent customer service and keeping up with demand. With the right approach, temporary staffing can be more than a quick fix – it can be a strategic tool for business growth and success. Fill out this form to get started!