The heartbeat of any robust and efficient operation is undoubtedly logistics. It is the driving force behind the seamless flow of goods and services, the systematic management of resources, and the delicate dance of coordination that ensures everything runs like a well-oiled machine. While machines and cutting-edge technology certainly play their part in this intricate process, it is ultimately the dedicated and skilled individuals who make logistics hum to a perfect rhythm.
At MGR Workforce, we understand the crucial role that a well-crafted logistics team plays in the success of any organization. That is why we are here, armed with our expertise and ready to assist you in fine-tuning this rhythm to achieve maximum efficiency and productivity. With our extensive network of talented professionals and our deep understanding of the logistics industry, we are confident in our ability to assemble a team that will not only meet but exceed your expectations.
Whether you are in need of skilled warehouse personnel, experienced transport coordinators, meticulous inventory managers, or any other logistics role, we have the resources and knowledge to find the perfect fit for your organization. We take the time to truly understand your unique needs and requirements, ensuring that the individuals we place within your team possess not only the necessary skills and experience but also the right attitude and work ethic to thrive in your specific work environment.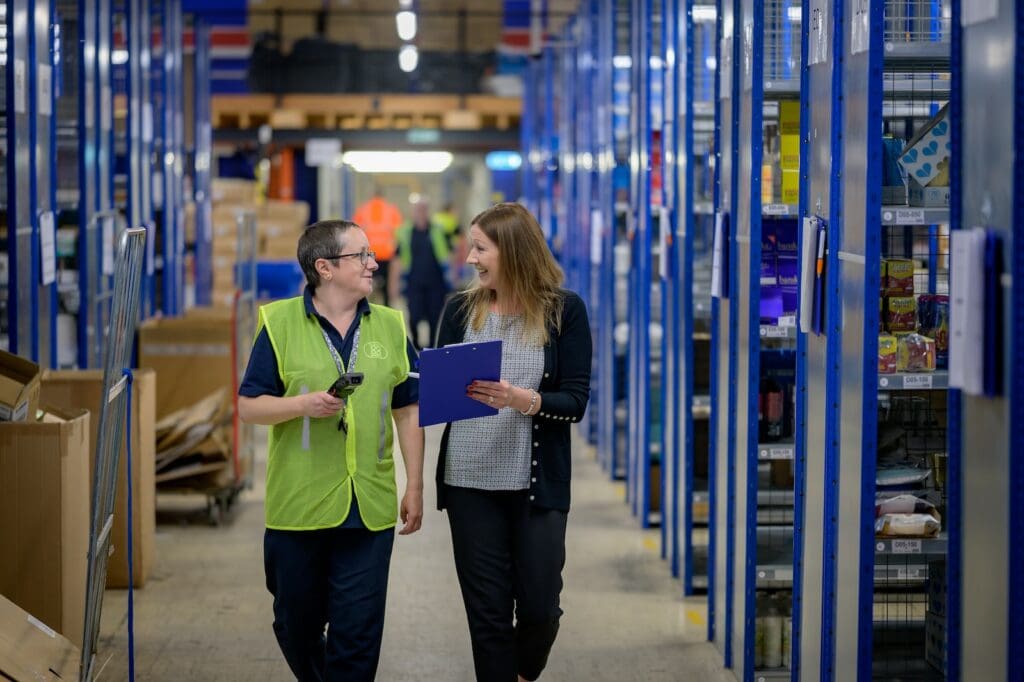 Empowering Employers: The MGR Workforce Way
Tailored Staffing Solutions:
Every business is unique, and so are its logistical needs. With our wide array of staffing solutions, we've got every aspect covered:
Temporary Staffing: Perfect for projects with distinct workflows or short-term requirements.
Permanent Staffing: Crafting the heart of your long-term logistical operations.
Seasonal Staffing: Whether it's the holiday rush or annual inventory checks, we ensure you're never short-handed.
Direct-Hire Placements: When you need an expert for those cornerstone roles.
Logistics Workforce Roles:
Logistics is diverse, intricate, and multi-faceted. At MGR Workforce, we specialize in curating a blend of roles to ensure a smooth logistical flow:
Inventory / Logistics Coordinators: The custodians of your stock, ensuring accuracy and efficiency.
Purchasing Associates: Harnessing the best deals and ensuring timely procurements.
Service Administrators: The bridge between logistics and stellar customer service.
Dispatchers: Ensuring timely and efficient movement, they're the maestros of coordination.
Supply Chain Managers: Orchestrating the entire logistical symphony, they ensure every note is perfect.
… And there's so much more in our roster!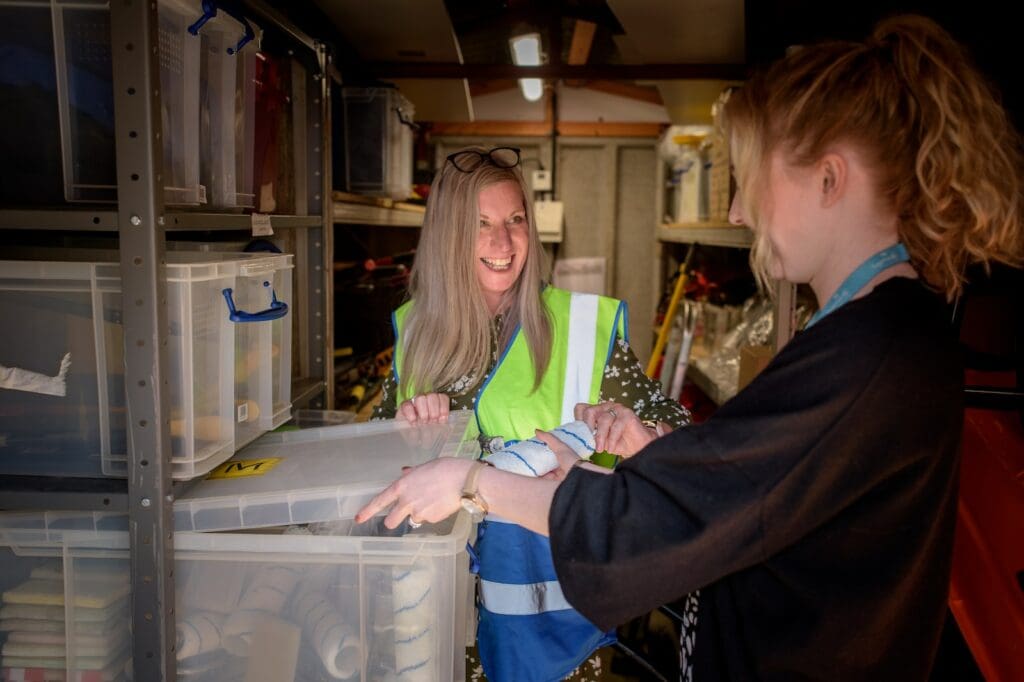 Why MGR Workforce is Your Ultimate Choice
Expansive Candidate Database: Dive into our proprietary reservoir of logistics talents, waiting to be your next star.
Advanced Screening Process: We don't just match skills; we match the ethos, ensuring a perfect blend with your brand and culture.
Team of Experts: Our specialists, seasoned with years of staffing experience, intricately understand your logistical staffing needs.
Beyond Logistics: While we excel in logistics, our expertise is wide-ranging, covering warehousing, skilled trades, transportation, office roles, and corporate niches.
Unparalleled Flexibility: The MGR Workforce Promise
Flexibility is a crucial aspect of any successful operation, and at MGR Workforce, we understand this. Whether you need immediate replacements to cover sudden absences, or you're scaling up for peak periods, we can quickly adjust to meet your unique staffing needs. We're well-equipped to respond promptly and efficiently, minimizing disruption and keeping your operations running smoothly.
Shaping the Future of Logistics
At MGR Workforce, we believe in the power of continuous learning and development. Our comprehensive training programs ensure that our pool of candidates are always up-to-date with the latest industry trends and technologies. By fostering a culture of skills enhancement and lifelong learning, we ensure that our professionals are always ready to meet the ever-evolving demands of the logistics sector.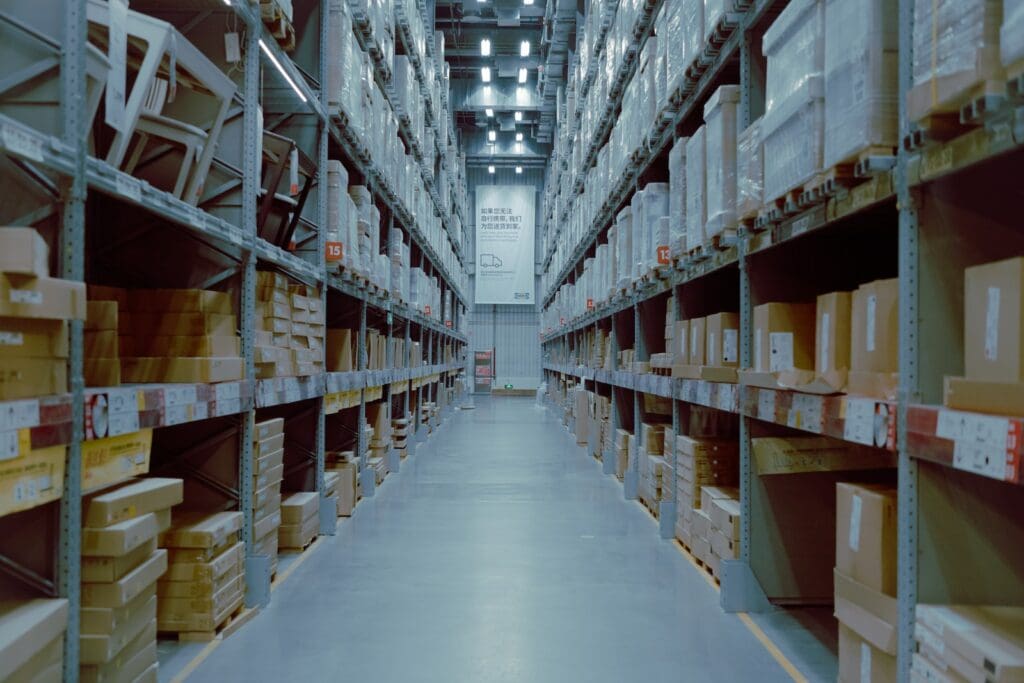 Compliance and Safety: Our Priority, Your Peace of Mind
Adherence to industry rules and regulations is non-negotiable, and safety is paramount. At MGR Workforce, we take this seriously. Our rigorous screening process vets each candidate for compliance with industry standards and regulations. We also provide safety training and utilize our own propriatory onboarding system.
Personalized Service: Because You Matter
We take pride in our personalized approach to staffing solutions. We don't believe in one-size-fits-all! Instead, we tailor our services to meet your specific needs and requirements. Our dedicated account managers work closely with you, providing regular updates and ensuring open lines of communication. At MGR Workforce, your satisfaction is our success.
Delivering Excellence
Our commitment is straightforward: to provide superior staffing solutions that exceed your expectations. We strive for excellence in every facet of our service – from the initial consultation right through to the successful placement and follow-up. With MGR Workforce, you can rest assured that we're with you every step of the way, delivering excellence in logistics staffing.
Contact our team today to get started.