It can be difficult to determine when your business will need additional staff. You may not have the time or resources to interview and hire full-time employees, but you still need help to get the job done. This is where temporary on-demand staffing solutions can be beneficial.
There are several advantages of utilizing temporary on-demand staffing services for your business. These include reduced costs and risks associated with hiring, quicker hiring, and improved client satisfaction.
1. Reduced Costs and Risks Associated With Hiring
There are numerous costs associated with hiring, such as advertising, interviewing, background checks, and training. When you use a staffing agency, these costs are often absorbed by the agency.
By hiring temporary workers, businesses can avoid the cost of benefits, unemployment insurance, and other benefits associated with full-time permanent employment. As long as the workers are highly qualified and required only for specific projects, these benefits may outweigh the cost of employing them permanently.
In addition, there is always a risk that an employee will not work out or will leave shortly after being hired. With a temporary on-demand staffing solution, you can avoid these risks and costs.
2. Quicker Hiring
It can take weeks or even months to hire a full-time employee. This is not the case with a staffing agency. Staffing agencies have a pool of pre-screened and qualified candidates that they can draw from. This means that they can quickly find the right person for the job.
3. Improved Client Satisfaction
Your clients expect you to be able to handle their projects in a timely and efficient manner. When you use a staffing agency, you can be sure that your projects will be completed on time and with high-quality results. This can lead to improved client satisfaction and repeat business.
4. Access to Skilled Workers
Staffing agencies have access to a large pool of skilled workers. This means that you can find the right person for the job, even if it is a specialized position.
5. Flexibility
Another advantage of using a staffing agency is that it provides you with flexibility. You can use the services of a staffing agency when you need them and cancel them when you no longer need the additional staff. This can save you money and help you to avoid the hassle of terminating an employee.
Temporary staffing can be utilized on short notice. This can be helpful when your business is unexpectedly busy or when you have a project that needs to be completed quickly.
In some cases, managers may need temporary employees to fill critical positions or temporary vacancies. In such cases, managers may use contingent workers to test the waters and try out potential future hires. This approach reduces hiring risks, while keeping regular employees productive and busy.
6. Less Stress
Using on-demand staffing solutions can reduce your costs and increase productivity, but it can also reduce your stress level. When you use a staffing agency, you do not have to worry about the hiring process or managing employee benefits. This can free up your time so that you can focus on running your business.
Many organizations are under pressure to produce more with fewer resources. In addition to causing stress, this can also result in lowered productivity and decreased quality. Hiring temporary employees can help you avoid these problems and cut costs by filling in for absent employees or unforeseen circumstances.
7. Save Time
When you use a staffing agency, you can save time by not having to advertise job openings, screen applicants, or conduct interviews. The staffing agency will handle all of these tasks for you. This can free up your time so that you can focus on other aspects of your business.
8. Find Specialists & Skilled Labourers
Many employers need a specialist for a particular project or specialty area. Hiring a permanent employee for such a temporary task is not worth the time and effort. Instead, temp agencies can set up staffing experts to perform the tasks. This way, you don't have to worry about vetting the candidates or checking references.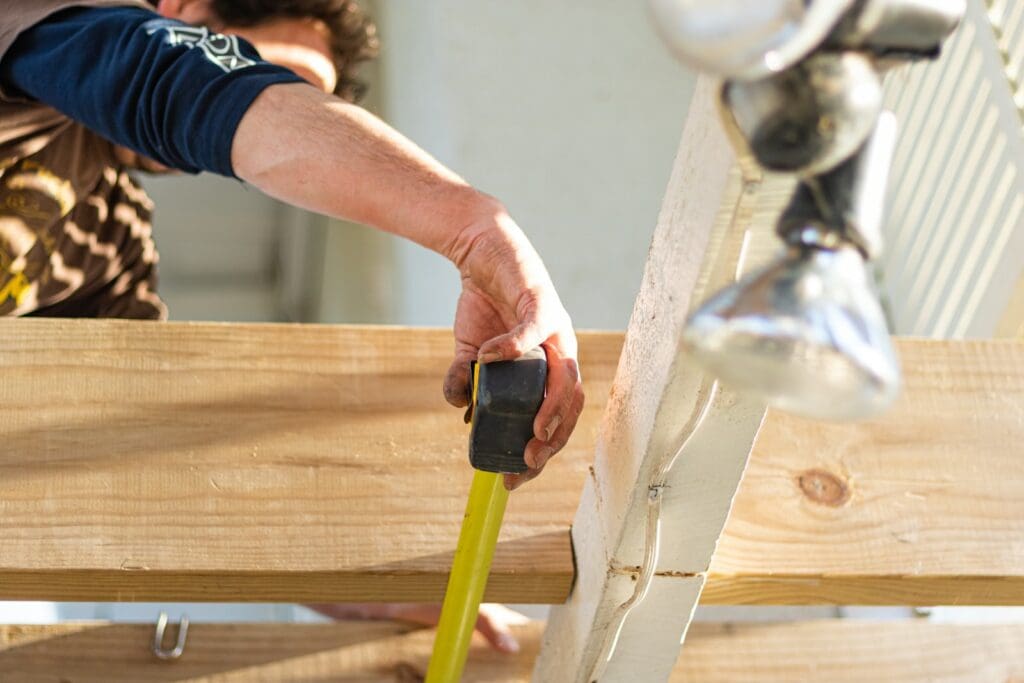 9. Less Training Required
When you use a staffing agency, you can be sure that the workers will have the skills and experience that you need. This can save you time and money because you will not have to train them on the job.
10. Avoid Overtime Costs
If your business is busy, you may be tempted to ask your employees to work overtime. However, this can be costly and it can also lead to burnout. When you use a staffing agency, you can avoid these problems because the agency will provide you with the extra staff that you need.
11. Peace of Mind
When you use a staffing agency, you can have peace of mind knowing that you have access to a pool of skilled workers. This can help you to avoid the hassle and stress of finding qualified employees on your own.
12. Focus on Your Business
When you use a staffing agency, you can focus on running your business instead of worrying about hiring staff. This can lead to improved efficiency and productivity.
13. Provide Great Customer Service
If you are in a service industry, providing good customer service is essential to your success. When you use a staffing agency, you can be sure that your customers will always be taken care of. This can lead to improved satisfaction and repeat business.
14. Reduces overhead
Employing on-demand workers is a cost-effective way to augment your workforce. When you use an on-demand staffing solution, there is no need to provide office space, equipment, or benefits for the workers. This can lead to significant savings.
Final Thoughts
On-demand staffing is an excellent solution for businesses with varying workforce requirements. With this method, companies can quickly scale up or down their workforce size.
Since temporary workers are available immediately, on-demand staffing is particularly helpful for businesses with peaks and valleys in their workloads.
Furthermore, businesses that hire on-demand workers don't need to worry about hiring permanent staff, and they can terminate temporary employees at any time without having to pay severance.
One of the most common reasons why organizations hire temporary staffing is to meet unexpected demands. While unexpected sales growth can be good for business, it can cause unexpected staffing shortages. Ultimately, this can lead to burnout and mistakes among full-time staff. Temporary employees can handle the extra workload without creating a long-term commitment or benefits package.
Another common reason to use on-demand staffing is to manage seasonal fluctuations. Businesses in the retail, hospitality, and transportation industries often find themselves short-staffed during their busy seasons. Rather than overburdening full-time employees, they can bring in temporary staff to help meet customer demands.
Finally, some businesses use on-demand staffing to test new employees before making a long-term commitment. This is especially common in the retail industry. New employees can be given a short-term assignment to see if they are a good fit for the company. If they are not, there is no obligation to keep them on staff.
On-demand staffing provides many benefits for businesses. It is a flexible, cost-effective solution that can be used to meet a variety of staffing needs.
If you are considering using on-demand staffing for your business, contact MGR Workforce today.