Temp-to-perm hiring isn't just a buzzword—it's an innovative staffing solution that offers a buffet of benefits. Forget traditional hiring constraints and get ready to explore this flexible staffing avenue.
Flexible Workforce: Adapt to market demands.
Try Before You Buy: Assess fit before making long-term commitments.
Cost Savings: No need to rehire and retrain.
Smooth Transitions: Seamlessly move from temporary roles to permanent ones.
The Allure of Temporary Workers: Short-Term Solutions, Long-Term Gains
The essence of temp-to-perm hiring lies in its hybrid approach. Your business enjoys the perks of temporary staffing, like flexibility and low commitment, while keeping the door ajar for a permanent engagement. Let's be real—sometimes you need a stand-in for a maternity leave, and sometimes that stand-in becomes a star player in your team's lineup.
Whether you're launching a new product or piloting a service, temporary workers are your short-term gladiators. They roll up their sleeves and dig deep into projects or demands. And if that project morphs into a permanent fixture? You've already got your dream team in place.
For Example: Imagine you're in the e-commerce business and the holiday season is around the corner. You hire a temp team to manage the anticipated surge. Post-holiday, you realize that the demand isn't seasonal but is, in fact, your new normal. Why go through the tedious process of rehiring when your A-team is already in the building?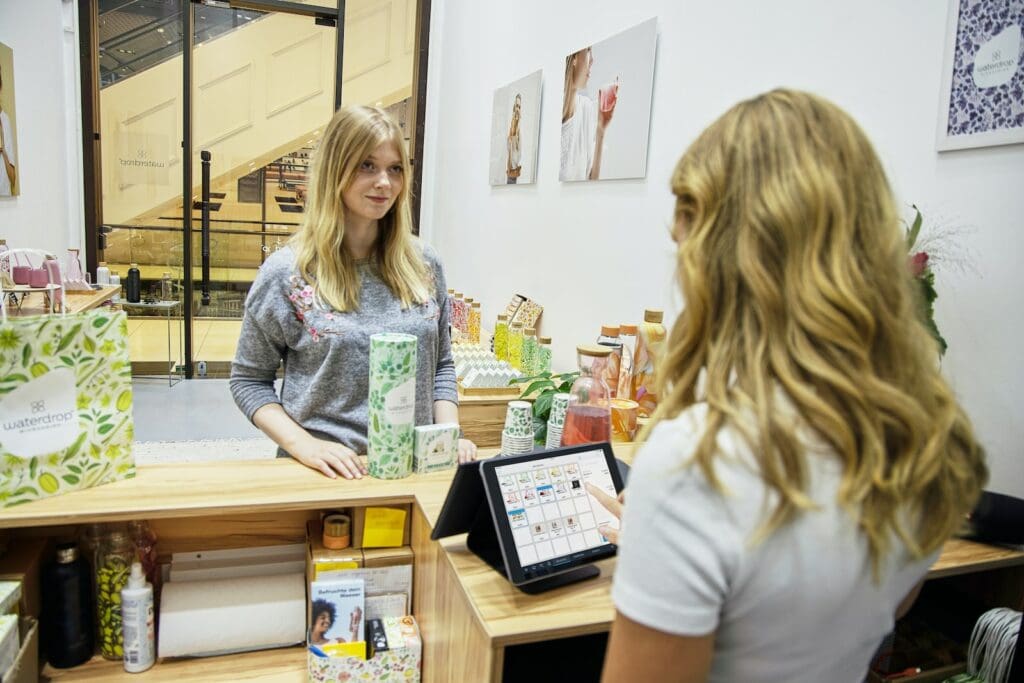 Transitioning From Temporary To Perm Workers
The initial aspect to comprehend about the temp to perm hiring model is that your company continues to enjoy all the advantages that temporary employees bring. This makes it an excellent choice for firms that are uncertain about their long-term staffing requirements. Instead of establishing a new permanent position, you have the flexibility to set up a temporary post that can seamlessly transition to a permanent role when required.
This model is particularly beneficial for companies that are experimenting with new products or services. Should the pilot program prove successful, your temporary staff can easily be transitioned to permanent roles. Conversely, if the initiative doesn't perform as expected, you have the convenience of terminating employment contracts without much hassle.
Temporary workers from a staffing agency can provide invaluable help in managing these unexpected projects or demands, and if necessary, these temporary roles can transition into permanent ones, providing continuity and stability for your business.
The Hiring Evolution: Flexibility & Adaptability
Temp-to-perm hiring isn't just a one-way street favoring employers. It's a mutually beneficial alliance that empowers workers to showcase their skills and transition into a permanent role, if that's where the road leads. The beauty of it is that you're not stuck in a 'til-death-do-us-part contract from day one.
With temp-to-perm, you get to "date before you marry," professionally speaking. You both get a sense of the cultural fit, work ethic, and role suitability before putting a ring on it—aka a long-term contract.
The allure of a temp-to-perm hiring strategy is indeed enticing, especially when you've witnessed firsthand the array of talent that your temporary team brings to the table. It's like having a sneak peek into a potential future where these vibrant individuals are part of your permanent team, bringing their unique skills and perspectives to your organization's long-term vision. The beauty of this approach lies in its flexibility and adaptability, allowing you to create a dynamic workforce that adjusts seamlessly to your evolving business needs.
In the high-stakes chess game of business, having these already trained and tested temporary workers is akin to having a few extra queens on the board. They know the terrain, understand your corporate ethos, and have demonstrated their ability to deliver. It's like you've had an extended trial period where both parties have had the opportunity to evaluate the fit. It cuts down the risks associated with recruitment – from the uncertainty of performance to the high costs of onboarding new employees.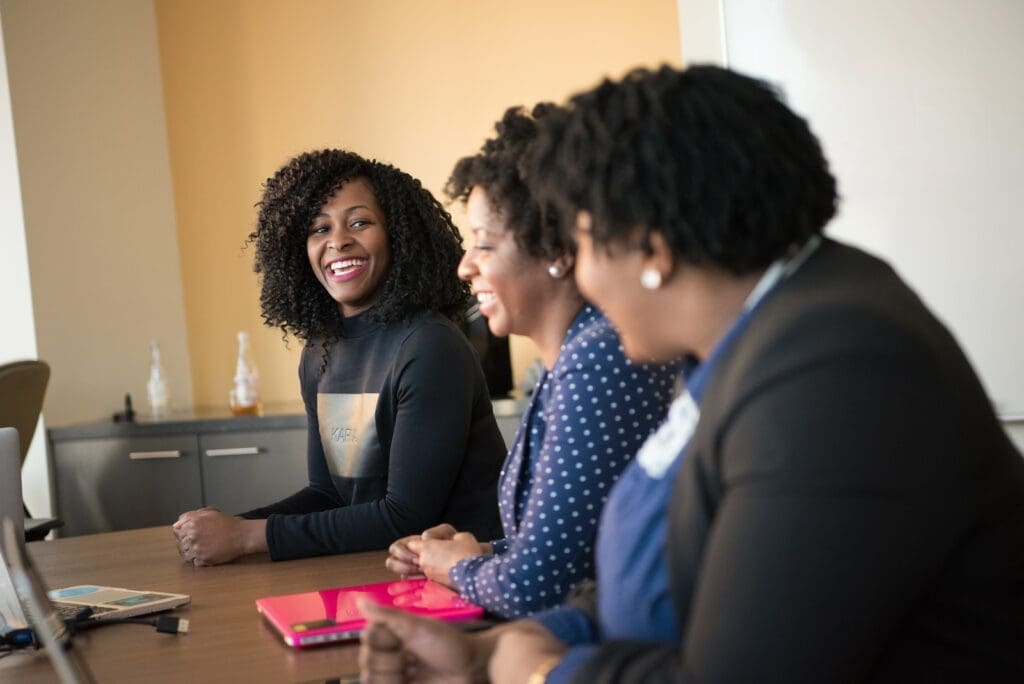 The Caveats Of Temp-To-Perm
But just like any strategy, temp-to-perm hiring isn't without its caveats. The transition from temporary to permanent roles must be handled with care and transparency to avoid any misunderstandings that could lead to legal complications or employee dissatisfaction. It's crucial to establish clear expectations from the outset about the potential for permanent employment so you can maintain a positive relationship with your temporary staff whether or not they transition into permanent roles.
Understandably, not all temporary roles will morph into permanent ones, and that's perfectly fine. The beauty of this arrangement is that it creates a pool of talent familiar with your operations, ready to step in when needed. You can encourage these workers to reapply for other roles as they open up, maintaining an ongoing relationship that benefits both parties.
In essence, temp-to-perm hiring is a strategic move that allows businesses to test-drive talent and make informed decisions about long-term staffing. It's a win-win situation – organizations get access to a tried and tested workforce, while employees get the chance to showcase their skills and potentially land a permanent role. A carefully executed temp-to-perm strategy can be just the competitive edge your business needs in today's fast-paced and ever-changing marketplace.
Temp-to-Perm is the Future, and the Future is Now
Still not convinced? Temp-to-perm hiring is no longer a passing trend; it's a future-forward strategy embraced by businesses, big and small. It merges the best of both temporary and permanent worlds, creating a flexible, cost-effective, and low-risk staffing model. So why stay in the past when the future is knocking at your door?
Need help managing your staffing needs or still got questions? Reach out to the team at MGR Workforce who live and breathe this stuff. We'll set you on the right path!