In the fast-paced, high-stakes world of construction, time is a luxury that most companies cannot afford. As the industry booms, having a skilled workforce is crucial for gaining a competitive edge. However, many construction firms lack the time and expertise to handle recruitment efficiently. This is where construction staffing agencies like MGR Workforce come into play, offering a streamlined solution to the talent acquisition challenge. Here are the top five benefits of partnering with these agencies.
1. Access to Expertise
Construction managers are often not equipped with the expertise of recruitment professionals. This is where the exceptional capabilities of staffing agencies become apparent. These agencies excel in swiftly identifying and securing top talent, sparing construction managers the arduous task of sifting through an overwhelming number of applications. Through their meticulous screening process, they guarantee the selection of highly skilled workers who not only possess the necessary qualifications but also align seamlessly with your company's work ethos.
The outcome of this collaboration? An end to postponed projects, disgruntled clients, and unforeseen expenses. With the invaluable assistance of staffing agencies, construction managers can confidently navigate the challenges of their industry, knowing they have a reliable partner by their side.
2. Qualified Candidates at Their Fingertips
With the construction field registering over 390,000 monthly job openings in 2022 alone, the demand for workers is high. The question remains whether the best worker would choose to join your team.
Construction staffing agencies solve this problem with their pre-qualified, versatile groups of candidates who possess extensive construction field knowledge. Even when faced with sudden worker absences, these agencies can provide proficient short-term replacements effortlessly.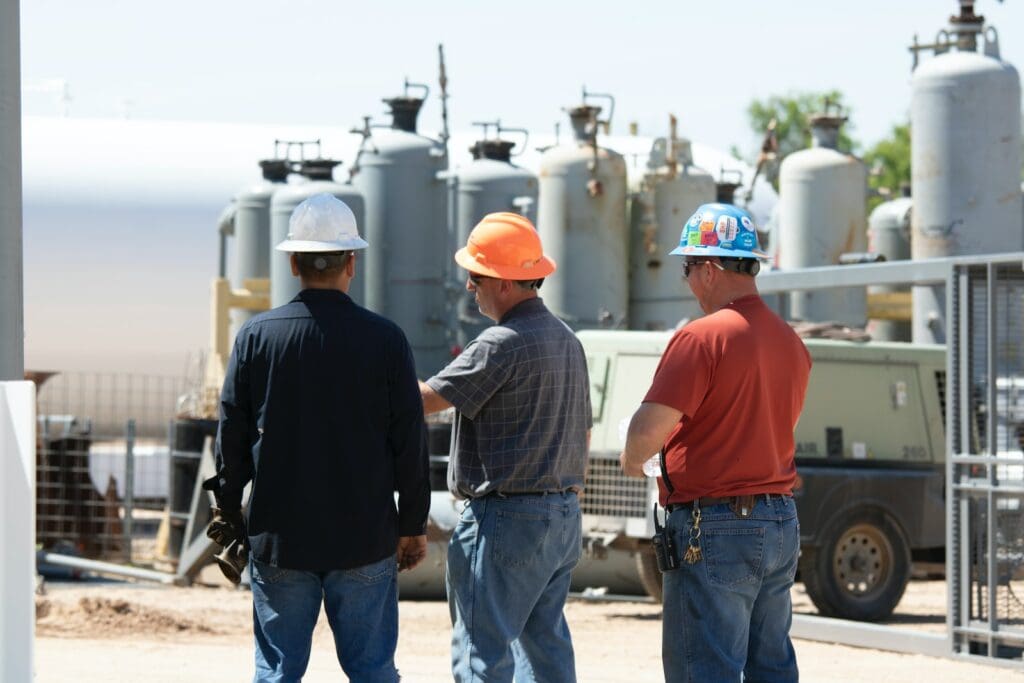 3. Labor Force Level Management
The demand for construction workers fluctuates throughout the year, peaking during summer and dipping during winter. If your business takes on more seasonal projects with strict deadlines, construction staffing agencies can provide skilled labor at short notice. They ensure that your company is neither understaffed nor overstaffed at any point during a project, resulting in considerable savings.
4. Saving Time and Money
The process of reviewing resumes, interviewing, reference checking, hiring, and training new hires can be both time-consuming and expensive. A trusted staffing agency can ease these burdens by deploying a competent workforce at your sites. Furthermore, they offer resources on how to increase employee productivity, reduce fees, and minimize employment risks. All you need to worry about is the hourly rate charged by your staffing partner, while they handle benefits, worker's comp, unemployment insurance, and more.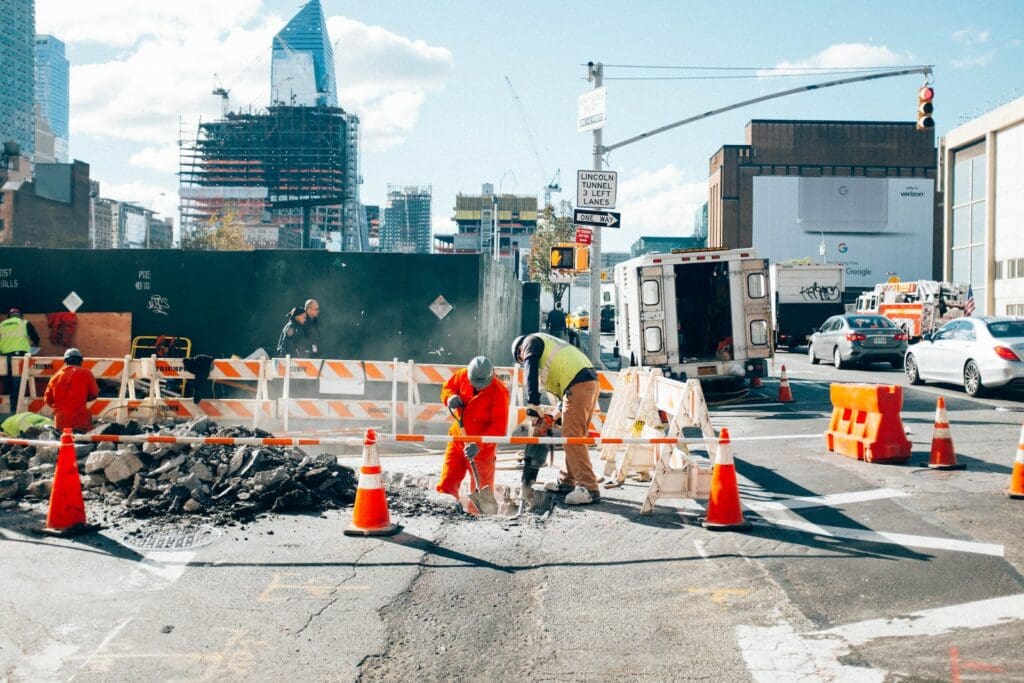 5. Payrolling Services
Paperwork can be a daunting aspect of construction work. Construction staffing agencies that offer payroll services can handle wage and tax calculations, print checks, make deposits, prepare employment tax filings, mail out W-2 forms and 1099s, and handle inquiries from government agencies. This allows you to focus on your core business goals while they handle the mundane tasks.
As you can see, every minute counts in the construction industry. Workforce shortages, subpar temp workers, escalating costs, and the excessive time and effort spent on recruitment can be mitigated by partnering with construction staffing agencies. If your business is facing these challenges, consider reaching out to a staffing agency near you. The benefits are sure to outweigh the costs.
Contact MGR Workforce today to get started.