In the dynamic world of logistics and distribution, the heartbeat of any successful operation lies in its workforce. The right team can transform a warehouse from a mere storage facility into a well-oiled machine, driving efficiency, productivity, and ultimately, profitability. At MGR Workforce, we're not just a staffing agency; we're your strategic partner in assembling that winning team!
The warehouse industry is a complex ecosystem, a ballet of moving parts where every role, from the forklift operator to the inventory clerk, plays a critical part. The challenge for many businesses lies in finding the right people for these roles. That's where we come in.
With our deep industry knowledge, vast network of skilled workers, and commitment to excellence, MGR Workforce takes the guesswork out of warehouse staffing.
Specialized Warehouse Staffing Solutions
A Wide Range of Roles: The Symphony of Skills
Imagine a symphony orchestra. Each musician plays a different instrument, but together, they create a harmonious melody. A warehouse operates on the same principle. Each role, from the general laborer to the warehouse manager, plays a unique part in the overall operation.
At MGR Workforce, we understand this intricate dance. We know that a forklift operator isn't just a driver, but a crucial player in maintaining the flow of goods. We know that a warehouse clerk isn't just a record keeper, but a guardian of inventory accuracy. We understand these roles because we specialize in them. Our vast pool of candidates is pre-screened and trained, ready to step in and keep your operations running smoothly.
The Best Local Talent
In the competitive landscape of warehouse staffing, finding top talent requires more than just a paycheck. It requires a comprehensive team that knows how to find the best warehouse staffing talent. At MGR Workforce, we work closely with our clients to offer warehouse staffing solutions that provide value without compromising on quality.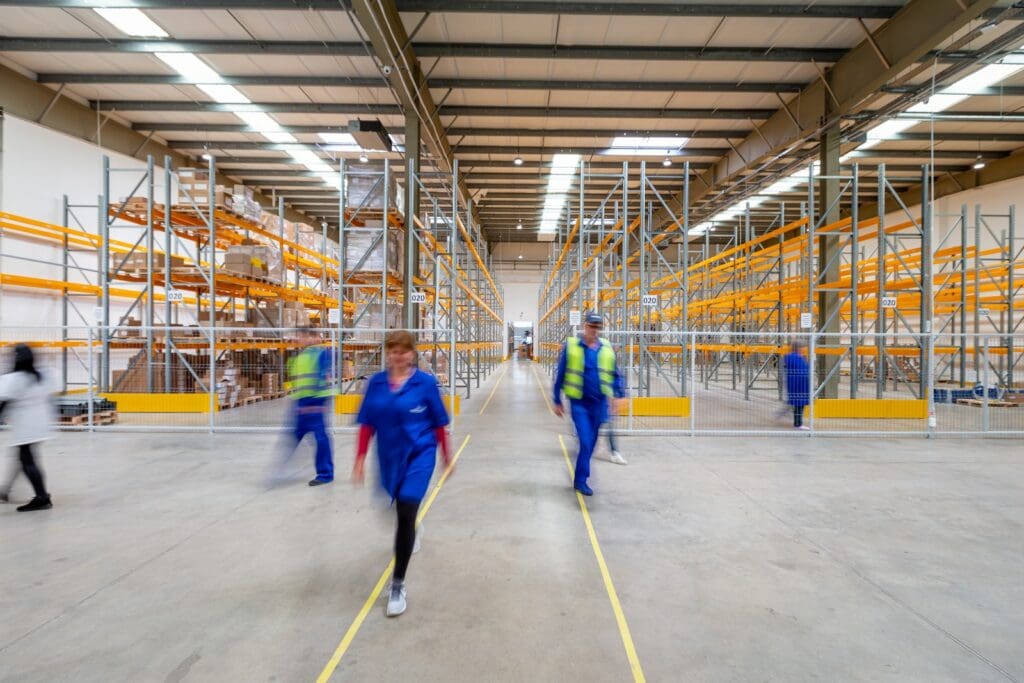 The Power of Presence: Our North American Network
In the world of warehouse operations, location is everything. The ability to quickly and efficiently move goods from one point to another is a key competitive advantage. But what good is a strategic location if you don't have the right team in place?
With a presence in multiple locations across North America, MGR Workforce is well-positioned to provide staffing solutions across different regions. We service Alberta, British Columbia, Ontario, Saskatchewan, Arizona, Chicago, Colorado, Florida, Texas, and Washington!
Whether you're a local business or a multinational corporation, our extensive network ensures we can meet your staffing needs, no matter where you're located. Our local knowledge allows us to understand the unique challenges and opportunities in each region, enabling us to provide tailored solutions that fit your specific needs.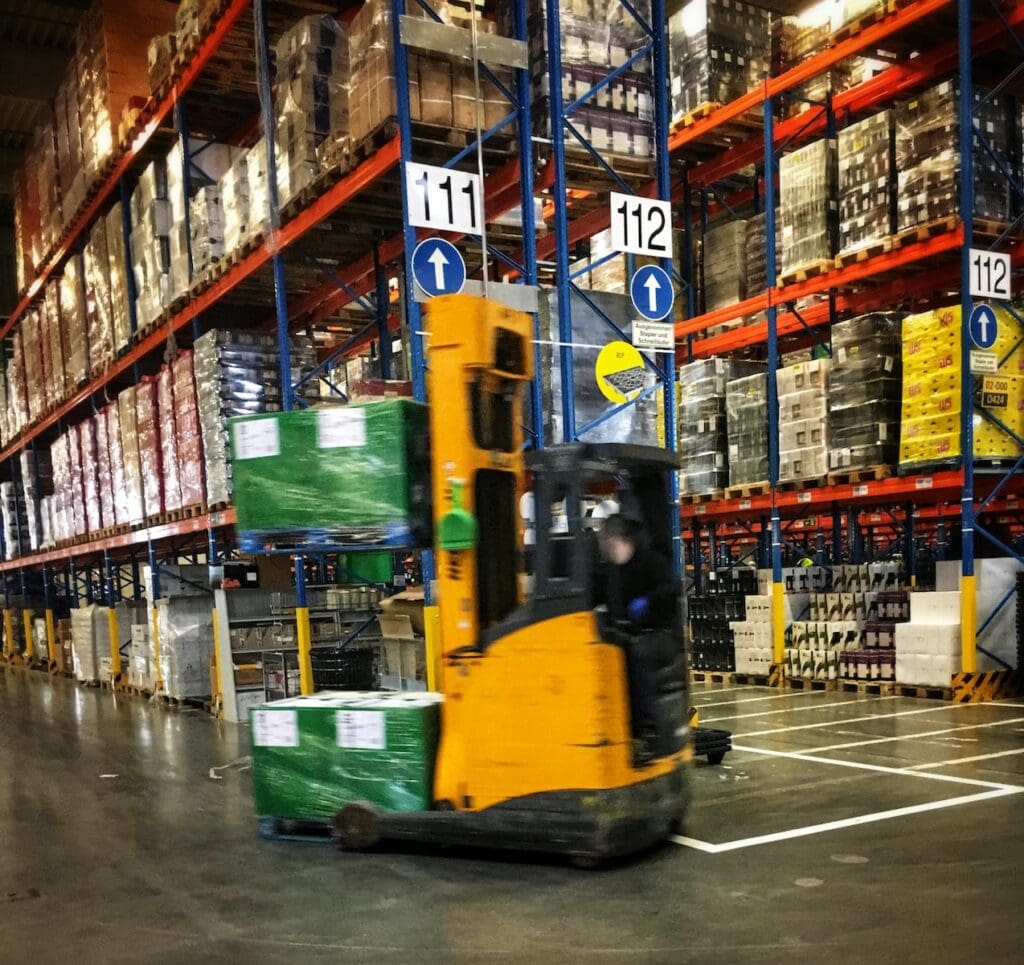 Temp-to-Hire Approach
Hiring a new employee is a significant investment. It's not just about the salary; it's about the time and resources spent on training, the impact on team dynamics, and the potential risk if the new hire doesn't work out. That's why MGR Workforce offers temp-to-hire opportunities, allowing you to evaluate workers on the job before making a permanent hiring decision.
This approach reduces hiring risks and ensures you only commit to hiring when you're confident you've found the right candidate. It's like a test drive for a new car. You wouldn't buy anew car without taking it for a spin, would you? The same principle applies to hiring. Our temp-to-hire opportunities allow you to see our candidates in action, assess their skills, work ethic, and fit within your team before making a long-term commitment.
Have a Staffing Need or project in mind? Don't hesitate, Contact us today!
The MGR Workforce Difference
In the world of warehouse operations, having the right team in place can make all the difference! At MGR Workforce, we're committed to providing top-tier staffing solutions that meet your needs and exceed your expectations. Let us be your strategic partner in building a strong, efficient, and dedicated warehouse team.
We strive to provide you with skilled, reliable, and motivated workers who are ready to contribute to your success. We will work with you to understand your unique needs and challenges and provide tailored solutions that deliver results. We will be there for you, every step of the way, ensuring your warehouse operations run smoothly and effectively.
At MGR Workforce, we're not just filling jobs; we're building partnerships. We're not just providing workers; we're creating value. And we're not just meeting expectations; we're exceeding them.
Contact us today to learn more about how we can help you build a strong, efficient, and dedicated warehouse team.