The electrical system in a commercial building is often more complex than the electrical system in a residential home. This is because commercial buildings typically have more demanding power requirements. As a result, it is important to find commercial electricians who are reliable and experienced in order to ensure that the electrical work in your commercial building is done properly.
Using A Temp Staffing Agency to Find Commercial Electricians
One way to find reliable commercial electricians is to use a temp staffing agency. A temp staffing agency can provide you with qualified and experienced electricians  who are available to work on your project on-demand.
The Advantage Of Hiring On-Demand Commercial Electricians
There are many advantages of hiring on-demand commercial electricians from a temp staffing agency. One advantage is that you can be confident that the electrician you hire will be experienced and reliable. Another advantage is that you will not have to worry about the electrician being unavailable when you need them. And finally, hiring an on-demand commercial electrician can save you time and money.
Choosing A Temp Agency For Your Next Electrician Hire
There are many different ways to choose a labor staffing agency. The first step is to do some research to determine how long the agency has been in business. The longer the agency has been in business, the more connections it has made and a deeper understanding of your industry.
For example, MGR Workforce has been a leader in workforce staffing for over 20 years. We use our two decades of experience to recruit and match workers to your needs. We're known for providing the highest quality labor. We relentlessly screen for deep experience and a desire to support a winning team.
Make sure the agency you choose has a solid reputation in the community and a wide range of experience. Then, once you've decided on a staffing agency, ask them about their experience with supplying commercial electricians.
If you're hiring a temp commercial electrician, don't be afraid to ask about the company's history and expertise. This will help you avoid making a mistake. Don't hire an agency who is too large for your needs. Smaller agencies may offer more personalized service and be able to get to know you better.
Whether you need one person or an entire crew, MGR Workforce has the skilled trades you need to complete your project efficiently and on time. Productive, hard working, and ready to work. We service a number of builders, developers, and general contractors with all their construction and labor needs. We are a fully bonded company with over 15 years of experience.
If you're looking for a commercial electrician in Texas, Washington, Colorado, Florida, British Columbia, or Ontario, MGR Workforce can help. We have a wide network of reliable and experienced commercial electricians who are available to work on your project on-demand. Contact us today to learn more about our services.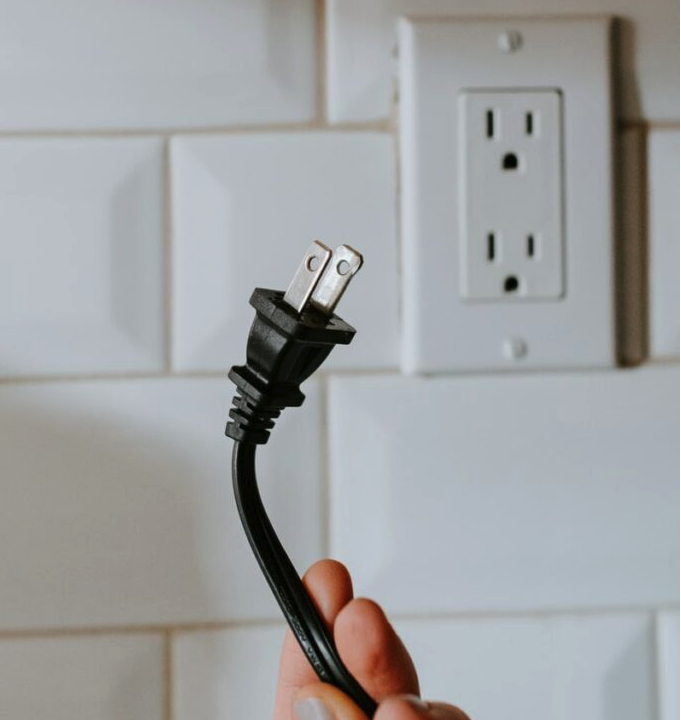 Leverage Your Staffing Agency's Knowledge
A labor staffing agency's knowledge of the industry and job can be helpful in identifying a suitable employee for your company. The best ones will be able to answer open-ended questions about the industry and the job, and will know the nuances of the job and industry. This means that they can help you find the right commercial electrician for the role.
The quality of the person your staffing agency delivers to you should be important to you. Ensure that the agency has the relevant expertise and qualifications to fulfill your requirements. This will make the hiring process much simpler for you!
MGR Workforce Can Help You Meet The Demand
With the current state of the job market, it is important to have a reliable source for finding skilled workers. Temp staffing agencies can help you find the right person for the job, whether it is for a short-term project or a long-term position.
If you are in need of a qualified commercial electrician, MGR Workforce can help. We are a leading temp staffing agency that specializes in providing businesses with the skilled workers they need to meet the demands of their customers. We have qualified commercial electricians who are available on short notice to help you with your skilled labor needs. Contact us today to learn more about how we can help you meet the demands of your business.