As a business owner, you know that efficiency is key. The phrase 'time is money' has never been more important to give you a competitive edge. So, what if you could bring on board a new team member who's already trained and ready to hit the ground running from day one? Sounds too good to pass up, right? Well, it's not some magic trick; it's the power of staffing agencies at your fingertips.
Staffing agencies have turned into a powerful secret weapon for businesses looking for talent without the hassle. These agencies understand that you don't have time to wade through stacks of resumes or conduct countless interviews. They do the heavy lifting for you, vetting and training candidates so you're only presented with the cream of the crop. They send you temp workers who are not only qualified but also pre-trained to seamlessly fit into your workflow. It's like getting a new employee, minus the training wheels.
But the benefits don't stop there. Imagine having the flexibility of scaling your workforce based on your needs. You can easily ramp up during peak seasons or scale down during slower periods. With staffing agencies, you get an agile workforce that adapts to your business rhythm. Bottom line? Staffing agencies are not just about filling vacancies; they're about giving businesses a competitive edge. So why not give it a shot? Your business will thank you!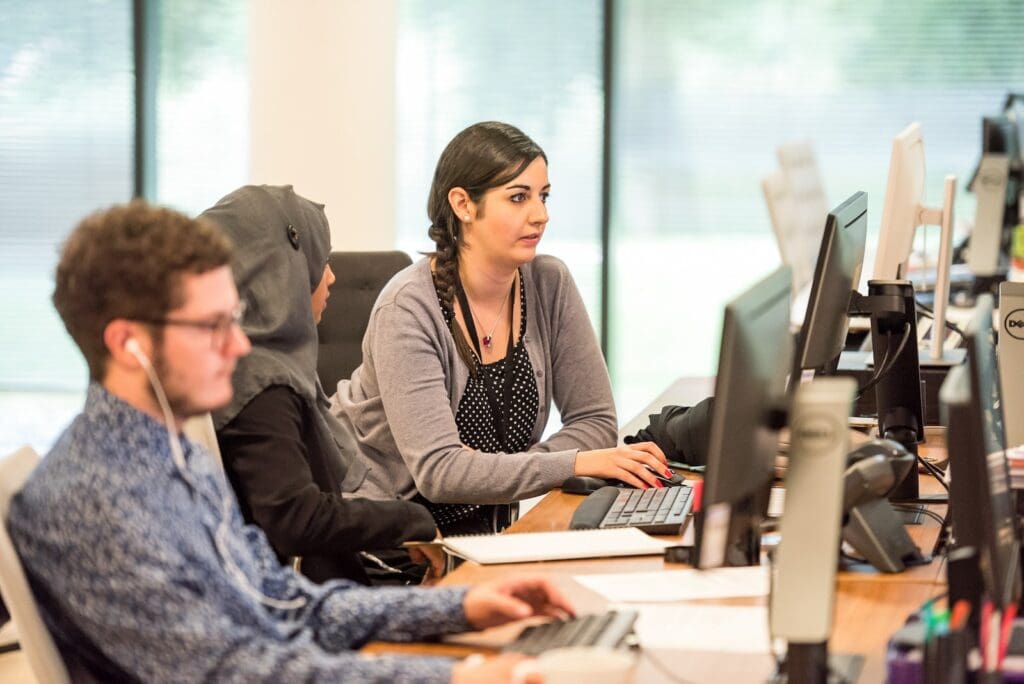 The Instant Advantage
The immediate value that pre-trained professionals bring is not just about the hours saved from onboarding, but the immediate contribution to the business's objectives. Instead of navigating the learning curve, these professionals dive straight into the core operations, boosting productivity from the get-go.
Economic Efficacy
Often overlooked is the economic weight of training. From material costs to the tangible loss in productivity during training hours, businesses can face significant expenses. Employers stand to gain substantially by leveraging the skills of workers who arrive trained, both in terms of cost and operational efficiency.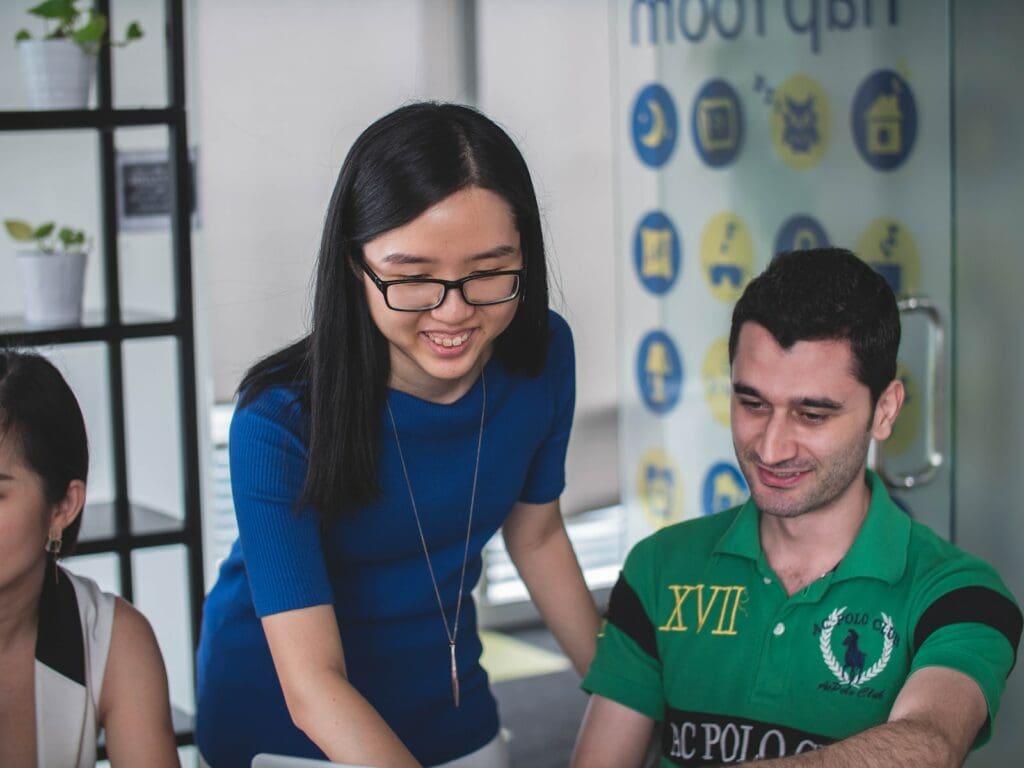 Advantages Beyond Efficiency
Comprehensive training ensures more than just operational efficiency. Employees who start with a clear understanding of their roles and the industry, in general, are:
Less likely to leave, reducing turnover costs.
More effective in their roles, enhancing performance metrics.
Crucial in enhancing the overall image of the organization.
Demonstrably safer in their operations, reducing accident rates.
Vital contributors to product or service quality.
Integral to customer satisfaction, fostering loyalty.
The MGR Workforce Difference
MGR Workforce isn't just another temp agency. With an enduring commitment to client satisfaction and a reputation for providing top-tier labor, we have cemented our position as a leader in North America's temp worker industry. Our trained professionals aren't just good at what they do; they take pride in their craft, ensuring each task is done right, the first time. Click here to learn more.
Whether you're in the midst of a project boom or looking to expand your permanent team, MGR Workforce understands the intricacies of staffing. Our personalized approach ensures each placement isn't just about filling a vacancy but adding value to your business.
Get Started with MGR Workforce
Ready to usher in a new era of productivity for your business? Contact MGR Workforce at 1-888-796-6471 or click here to start your journey. With our expertise, your business is set to scale new heights.