Temp staffing, in particular on-demand temp staffing, has gained tremendous popularity over the last few years. One of the key benefits of using an on-demand temp staffing solutions provider such as MGR Workforce is our ability to match the right talent with the right project quickly. We work closely with you to understand your project requirements, timeline, and budget, ensuring that the best possible candidates are provided for the job.
There are particular industries that thrive with this new staffing model and can benefit from MGR Workforce's solutions, which are designed to be flexible and scalable, allowing you to adjust the number of workers on your team as your project progresses.
1. Food & Beverage
Temporary staffing services are frequently utilized by restaurants, bars and other food service companies during busy periods or when understaffed for whatever reason. Temporary staffing for food service businesses allow these establishments to find additional workers to cover gaps caused by employees taking vacation days, sick leave or being on maternity leave. Temp staffing also serves small businesses who require temporary employees due to employee absences such as vacationing employees taking sick days off work.
Food and beverage operations can be extremely demanding and training can be extensive, which makes finding candidates who fit within the company culture as well as having the skills needed for performing their job vitally important. Temporary staffing agencies offer access to qualified candidates that have already been pre-screened and tested before hiring, which reduces onboarding time while freeing up managers to focus on running their businesses more effectively.
You can utilize temp workers in other ways besides restaurant and bar staffing, too. For instance, many bars and restaurants require extra help during the holiday season to meet consumer demand for holiday parties or corporate events. An easy solution is to use a temp agency as an efficient way to handle an increase in demand without overstretching permanent employees.
At MGR Workforce, we work with food and beverage businesses to help supply workers such as:
Kitchen helpers
Banquet service
Event staffing
Bar Managers
Operations Staff
Cooks
Restaurant Managers
And much more…
2. Healthcare
Healthcare is one of the largest subsectors within temp staffing industry thanks to increased demand for nurses, therapists, healthcare workers and physicians. Temporary workers can help healthcare businesses maintain optimal staffing levels at all times, helping ensure patient care remains uninterrupted. Using temp workers also reduces the risk of having to lay off employees or pay severance when budget cuts or corporate reorganizations occurs.
At MGR Workforce, we can provide professional temp workers for dental and health clinics, pharmaceutical, and more! Our technicians and clinic staff can be an extension of your team. Some of the positions we can fill quickly include:
3. Retail
Retail businesses include grocery stores, clothing retailers, convenience stores, drugstores, travel agents, financial institutions, legal firms and public transport companies, among many others, turn to temp staffing agencies when they are experiencing an increase in demand. You can use temporary staff to maintain customer-service standards while keeping existing employees happy by allowing them to focus on their core responsibilities. Furthermore, temp workers can serve as a buffer between employees taking medical or maternity leaves and the remaining staff taking on extra workload in their absence – thus helping mitigate resentments between colleagues who must shoulder extra work when colleagues are away.
When it comes to retail, your workers are the face of your brand. MGR Workforce can help you find hardworking, friendly staff that you'll be proud to have on your team.  At MGR, we make sure you have the support and client service you need at every step of the process to ensure your retail operation runs smoothly.
We offer both temporary and long-term staffing needs and will recruit a workforce that will meets your requirements. Our Retail Labour can help you with:
Clerks and cashiers
Stockers
Inventory control
General cleaning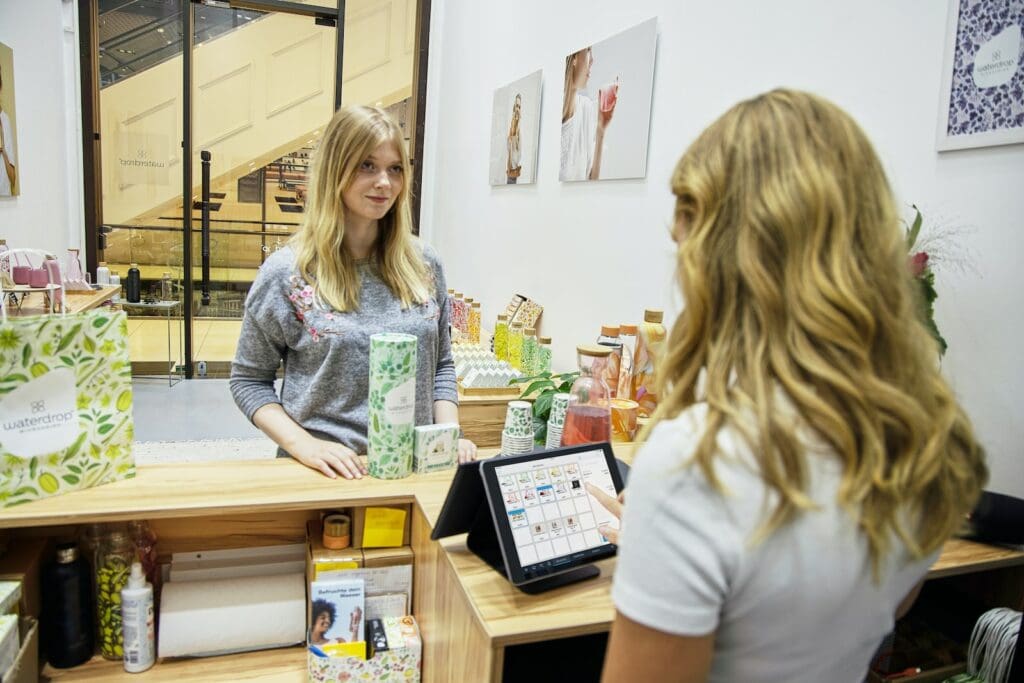 4. Administrative
When you need temporary administrative assistants or other office support personnel to fill employee absences, get your team through busy periods, or bolster your team for special projects, MGR Workforce has you covered.
We work with small businesses everyday who come to us for their staffing needs. If you're a small business, we can supply you with workers to fill positions such as:
Administrative Assistant
Executive Assistant
Office Manager
Customer Service Representative
Data Entry Specialist
Finding qualified candidates can be a challenging endeavor when filling temporary roles – particularly those within high-demand industries. More businesses are turning to temporary and contract workers as a solution for filling these positions as well as others that require high-skilled talent.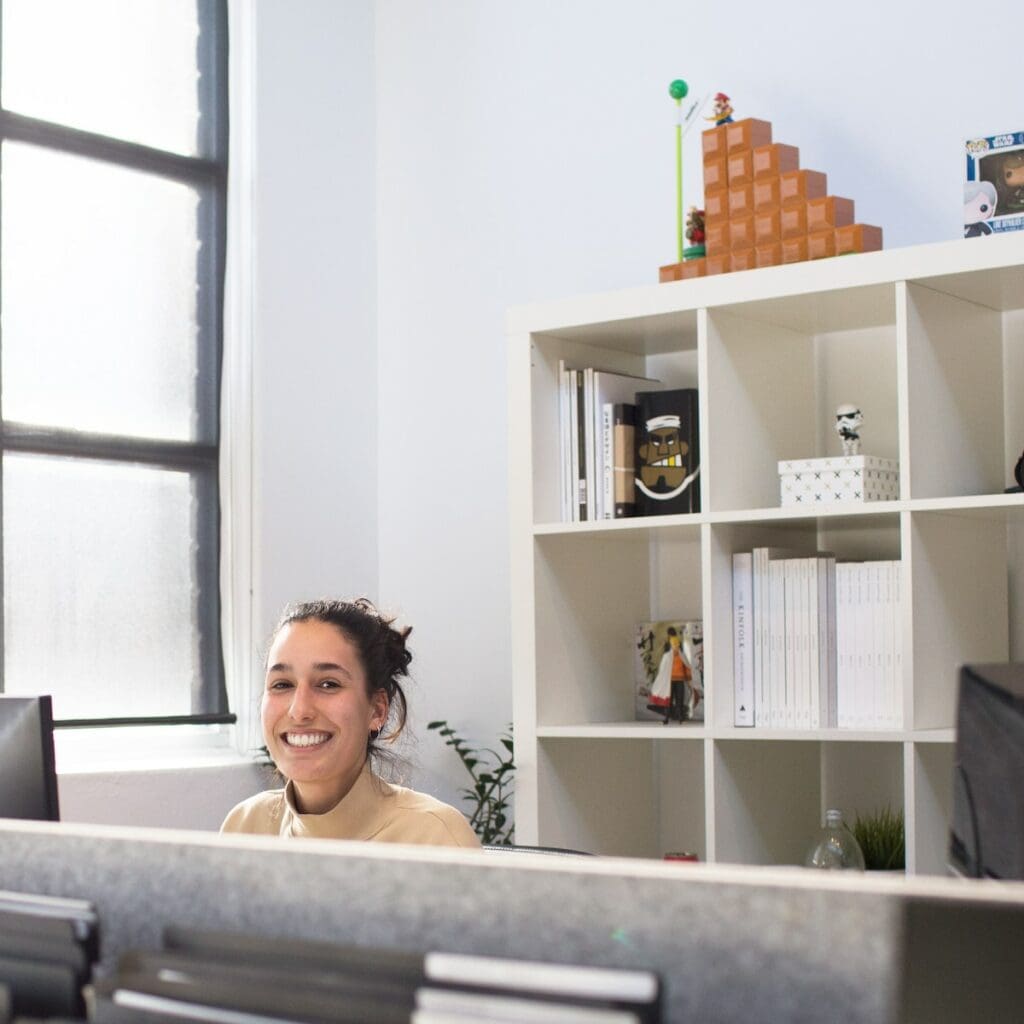 5. Cleaning & Waste Professionals
Waste hauling and recycling requires a workforce that MGR can provide, from drivers to sorters, to having extra help with project clean up, we're here to help. We work with waste management companies to provide staffing for a variety of roles such as:
Driver helpers
Sorters
Landfill Waste Pickers
Mechanics
Clerical workers
And much more…
Flexible And Professional Staffing Solutions
MGR Workforce's solutions are designed to take the hassle out of finding the right workforce. We understand that time is money, and are committed to getting workers out to your business as quickly as possible so you can stay productive. Contact our team today to learn more!