Are you searching for a reliable partner that can meet your construction staffing needs with precision and efficiency? Look no further than MGR Workforce. We are an experienced, fully bonded staffing agency that specializes in providing top-tier temporary and permanent staffing solutions for the construction industry. Here are ten compelling reasons to choose MGR Workforce as your trusted staffing partner:
1. Deep Industry Experience
With over 15 years in the field, we have an in-depth understanding of the construction industry's unique demands and intricacies. Our extensive experience has enabled us to fine-tune our services to perfectly align with your staffing needs.
2. Tailored Workforce Solutions
We recognize that each construction project comes with unique requirements. Therefore, we provide bespoke staffing solutions, including heavy equipment operators, labor foremen, commercial and residential trades, among others. Our diversified personnel labor solutions ensure that your project runs smoothly and efficiently.
3. Wide Range of Trades
Our staffing solutions are not confined to laborers and foremen. We also provide a wide variety of commercial and residential trades, further broadening the range of projects we can cater to.
4. Comprehensive Staff Training
Ensuring that your workforce is well-trained is critical for efficiency and safety. We provide comprehensive OH&S training, covering various areas such as fall protection and WHMIS. We empower your workforce to perform their roles effectively and safely.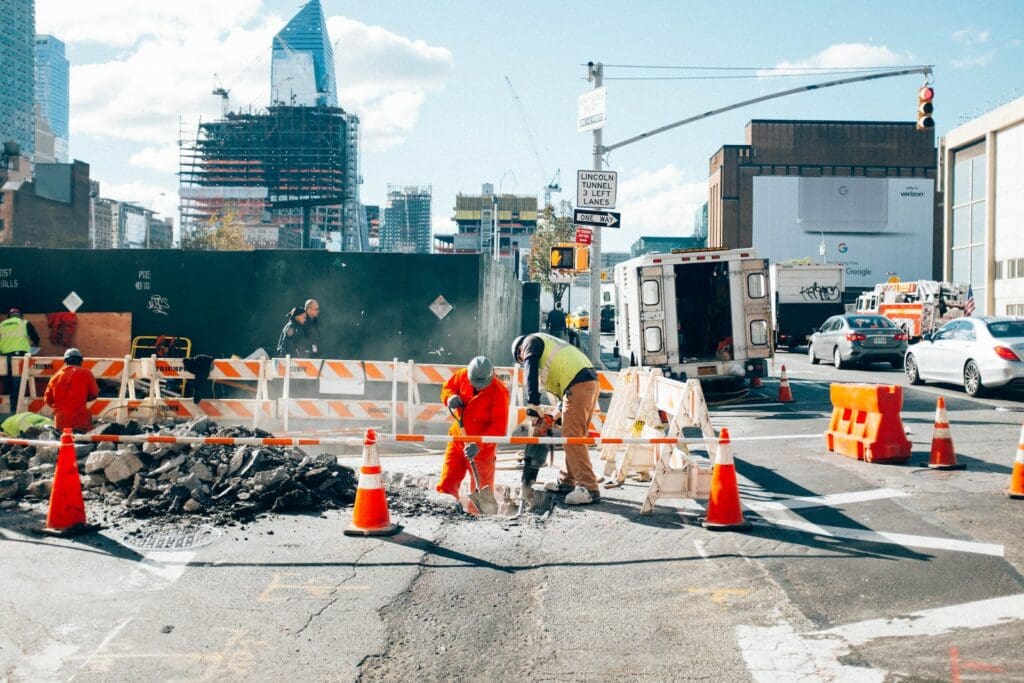 5. High Standards of Quality
Over the years, we've built a reputation for quality and excellence in construction staffing. Our commitment to maintaining high standards has made us a trusted partner for many clients.
6. Excellent Customer Service
At MGR Workforce, we believe that outstanding customer service is a cornerstone of our business. We understand that in the fast-paced construction industry, our clients require prompt responses, effective solutions, and consistent support. Here's why our customer service stands out:
7. Proactive Communication
We maintain clear, open lines of communication with our clients. We understand that timely updates, honest conversations about challenges, and regular check-ins are critical to ensure the smooth execution of construction projects.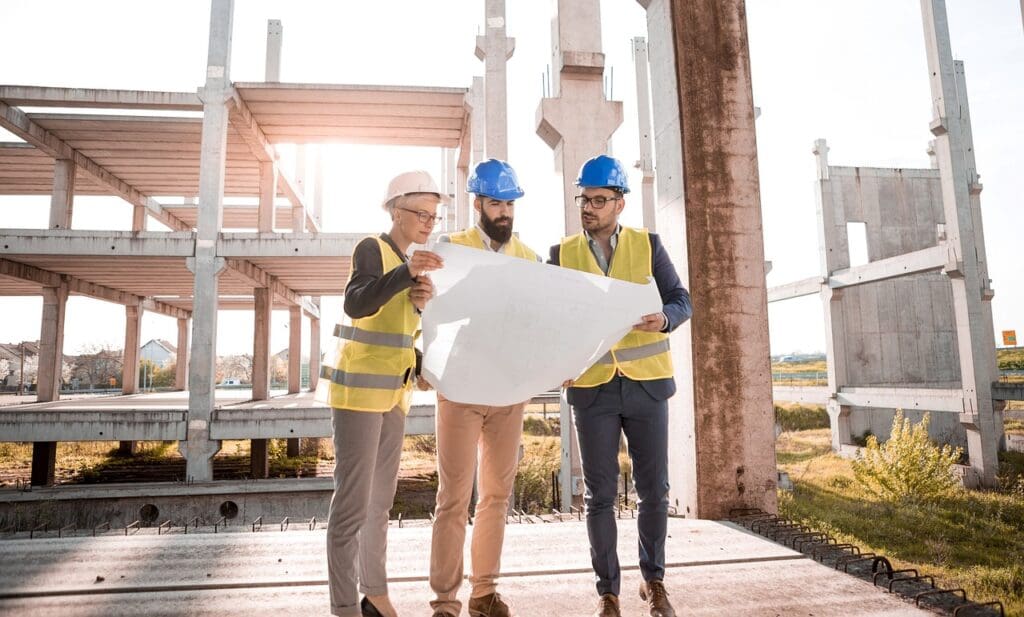 8. Quick Response Time
We pride ourselves on our swift response times. Understanding the time-sensitive nature of the construction industry, we strive to resolve queries and provide information as quickly as possible. This dedication allows our clients to maintain project timelines and improve their efficiency.
9. Solutions-Oriented Approach
We take a solutions-oriented approach to workforce staffing. If a problem arises, we focus on finding the best possible solution, learning from the experience, and improving our processes to prevent similar issues in the future.
10. Continuous Quality Assessment
At MGR Workforce, our commitment to providing superior service and high-quality labor goes beyond mere words. We have implemented a proprietary scoring system that allows us to quantify the quality of our workers on an ongoing basis. This innovative approach sets us apart and ensures we consistently exceed our clients' expectations.
We believe that quality isn't a one-time assessment, but an ongoing process. By regularly scoring each worker on various parameters, we ensure that quality standards are upheld consistently, resulting in a highly competent and reliable workforce.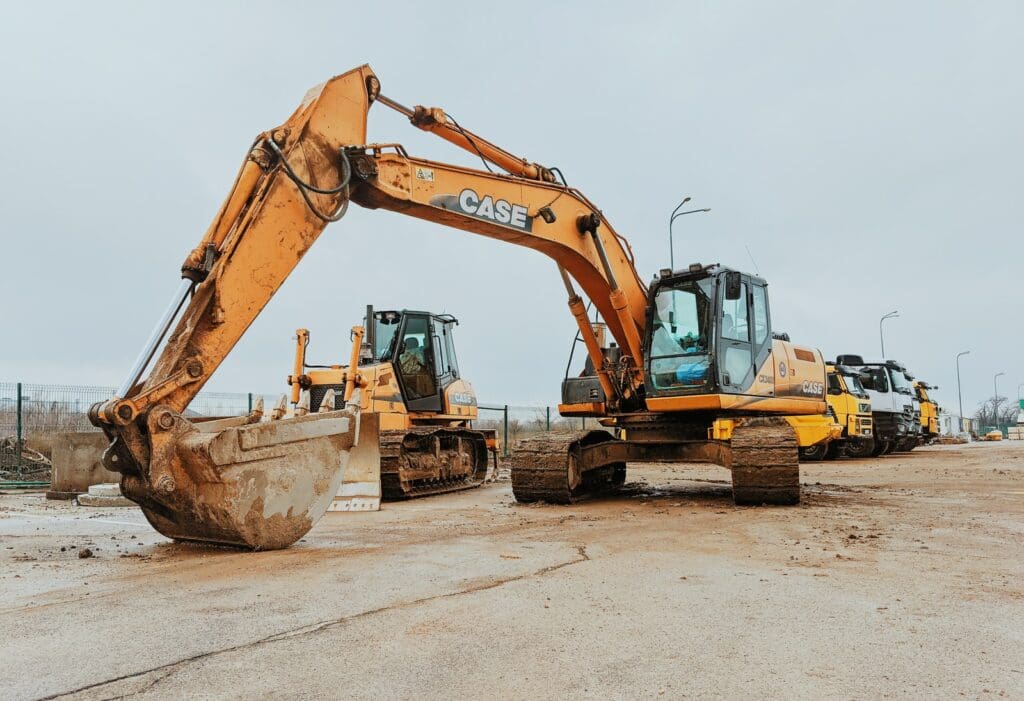 11. Comprehensive Scoring Criteria
Our scoring system is holistic and takes into account numerous factors such as client quality scores, absenteeism, on-time rates, skill set, accreditations, and more. This comprehensive approach gives us a nuanced understanding of each worker's performance and reliability.
12. Client-Centric Quality Scores
A crucial component of our scoring system is client quality scores. These scores are a direct reflection of client satisfaction, making them a key indicator of our workers' performance. We prioritize your feedback and incorporate it into our evaluation process.
13. We Address Absenteeism and Punctuality
Reliability is a must in the construction industry. Our system considers factors like absenteeism and on-time rates, enabling us to identify and rectify reliability issues promptly. This focus on punctuality ensures your project timelines stay on track.
14. Commitment to Finding the Right Fit
Our vetting process doesn't just stop at qualifications and skills. We believe in the importance of finding the right fit for our clients. Hence, we ensure each worker aligns with the specific requirements, work culture, and expectations of our clients' projects.
We understand the critical role that specific skill sets and accreditations play in the construction industry. By including these aspects in our scoring system, we ensure our workers are adequately qualified and skilled for the tasks at hand.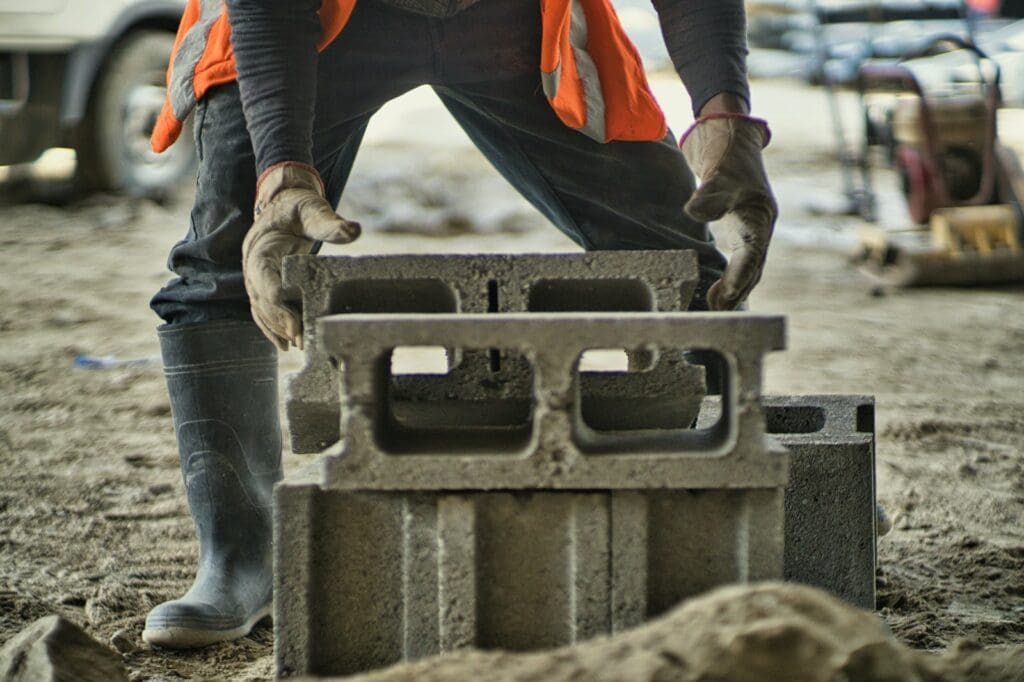 15. Careful Screening
At MGR Workforce, our commitment to quality service and superior labour doesn't start on the job site – it begins with our rigorous selection process. Our workers are curated and vetted from a wide pool of applicants, ensuring we provide you with the very best the industry has to offer.
Every applicant wishing to join our team goes through a meticulous screening process. We check for the right mix of skills, experience, and professional qualities that align with our commitment to providing excellent service. This initial step helps us weed out unsuitable candidates early, saving time and effort downstream.
16. In-Depth Onboarding Process
Applicants undergo our comprehensive onboarding process. This custom-built system is designed to equip our workers with the knowledge and work ethics that are integral to MGR Workforce's reputation. Through this program, we ensure that every worker is ready and able to deliver top-notch service.
Ready To Start?
MGR Workforce brings a unique blend of experience, versatility, and commitment to health and safety to the table. Our aim is to provide a hassle-free, comprehensive solution to your construction staffing needs. Let us take care of the complexities of staffing, while you focus on building outstanding structures.
Contact us today to request your next worker!