Managing a business that operates 24/7 can be a challenge, especially when it comes to filling those late-night shifts. At MGR Workforce, we have honed our expertise in recruitment, retention, and performance enhancement strategies for third-shift workers. Our goal is to alleviate the burden of overnight staffing and help businesses thrive around the clock.
Understanding the Third Shift
The third shift, also known as the graveyard shift, typically runs from late night to early morning, usually starting around 11pm and finishing by 7am. Businesses from various sectors, including healthcare, emergency services, hospitality, and transportation, need reliable employees to cover these hours. It's our job at MGR Workforce to find those employees for you.
Our Approach to Third-Shift Staffing
Setting Clear Expectations
In recruiting third-shift workers, we place a strong emphasis on clear communication about work hours. We ensure that potential employees are aware of the unique demands of night shift work and are well-suited for such roles.
Prioritizing Third-Shift Experience
Our recruiting team focuses on identifying candidates with previous third-shift experience. These candidates understand the demands and lifestyle adjustments required by such roles, making them a reliable choice for overnight operations.
Consistency for Improved Performance
At MGR Workforce, we recognize the importance of consistent schedules in promoting healthier sleep patterns and better performance. We strive to provide your business with a reliable team of night-shift workers who are prepared to work consistent hours.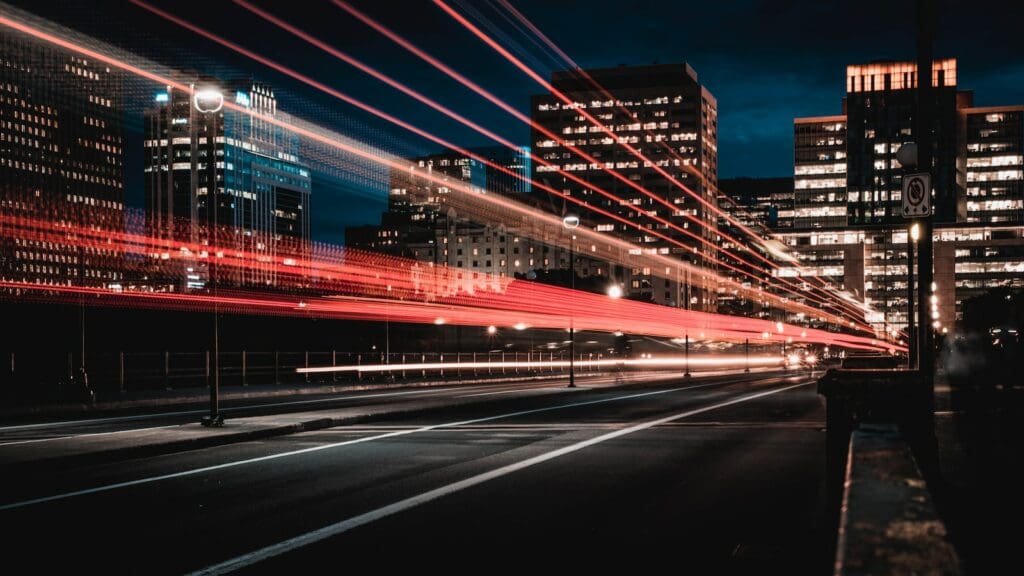 The Diversity of Third Shift Roles
Third shift roles cover a broad spectrum of job categories. Medical, transportation, hospitality, and manufacturing industries are some sectors where third shift roles are commonly found. At MGR Workforce, we cater to all these sectors and more.
Our focus isn't just limited to industries that traditionally require round-the-clock operations. The rise of e-commerce, customer service outsourcing, and global business operations have opened up a multitude of third shift opportunities in areas like tech support, customer service, and IT operations.
Through our network of diversified talents, we provide competent professionals for third shift roles across a wide range of industries. This not only allows us to meet our client's unique staffing needs but also provides job seekers with a wider range of opportunities.
The Mindset of Third Shift Employees
Understanding the mindset of third shift workers is crucial in providing effective staffing solutions. The nature of night shift work often requires individuals with unique traits and resilience.
A potential third shift employee must be adaptable to a reversed sleep-wake cycle, a quality that not everyone possesses. In addition, these employees often need to be self-starters, as third shift work typically involves less supervision than daytime roles.
At MGR Workforce, our recruitment process is designed to identify candidates with the mindset traits suited to third shift work. We also provide ongoing support to help employees adapt to and thrive in their roles, promoting their well-being and, in turn, their performance.
Retention Strategies for Third Shift Employees
Retaining third shift staff can be more challenging than daytime employees, primarily due to the unique demands of night shift work. Staffing agencies like MGR Workforce can assist hiring managers with proven retention strategies.
We take into account the specific needs and challenges of third shift workers, such as the need for consistent schedules, work-life balance, career growth opportunities, and health concerns. By providing benefits like shift premiums and providing a supportive work environment, we ensure higher retention rates.
Customized Staffing Solutions from a Staffing Agency
Hiring managers seeking third shift employees may face unique challenges in sourcing, recruiting, and retaining talent. Partnering with a staffing agency like MGR Workforce provides access to a diverse pool of pre-screened candidates who are ready and willing to work the third shift.
As a staffing agency, we have the resources and expertise to implement customized staffing solutions, saving hiring managers time and effort. We manage the entire recruitment process, from advertising the positions, screening potential candidates, conducting interviews, to onboarding the selected candidates. This allows hiring managers to focus on their core tasks while we handle the staffing.
Ready to up your game when it comes to third shift staffing? Contact the team at MGR Workforce to get started.