In the bustling world of warehouse operations, the rhythm of demand is as unpredictable as a summer storm. Some months, you're swamped with orders, while others, you're in the eye of the storm.
HR departments in warehouses often grapple with ensuring the facility is adequately staffed for each season without exceeding their budget or finding themselves short-staffed when they need manpower the most. This fluctuating demand can create a challenging hiring environment, particularly during the summer months of July and August.
The Solution: MGR Workforce
Enter MGR Workforce! We're a warehouse staffing agency that specializes in sourcing qualified manufacturing and light industrial candidates to staff your warehouse operations. Leveraging our temporary staffing services means you maintain the necessary staffing levels you need without the need to commit to hiring full-time employees.
But the benefits don't stop there. Let's delve deeper into the five major advantages of partnering with MGR Workforce.
1. Enhancing Hiring Quality with Warehouse Recruiting Specialists
Navigating the talent search on your own can feel like sailing in uncharted waters, with the risk of a bad hire lurking like an unseen iceberg. A poor hiring decision can cost a company a significant amount, not just in financial terms but also in terms of team morale and productivity.
By partnering with MGR Workforce, you're not just mitigating this risk, but you're also ensuring that you're bringing on vetted, qualified, and experienced temporary talent.
Our thorough background checks and screenings improve the quality of the candidates you're presented with, giving you peace of mind and saving you from a costly hiring mistake.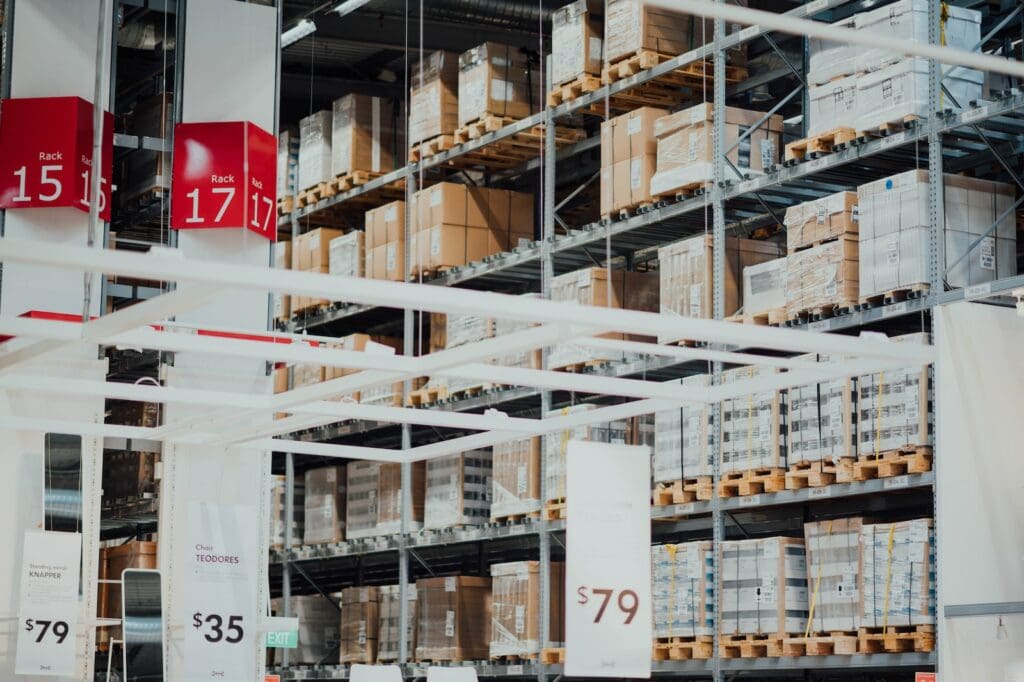 2. Quick Solutions for Temporary Warehouse Jobs
In the warehouse industry, change is the only constant. New projects can suddenly arise, or a group of warehouse workers may leave unexpectedly. These unforeseen events can leave you scrambling to fill positions quickly.
MGR Workforce can swiftly source candidates to fill those openings. Our access to a large pool of potential candidates with the necessary background, experience, and skills means the hiring process can be completed quickly, getting you the talent you need on the production floor in a tight timeframe.
3. Peak-Season Staffing for Your Warehouse
If your warehouse is like most, the summer months of July and August are your peak season. You're busier than usual, and therefore you need more staff than usual.
This is the perfect time to utilize MGR Workforce's temporary staffing services!
We can help you predict your staffing needs ahead of time, planning ahead to make sure you have the extra help by the time peak season rolls around. This proactive approach to staffing makes for less headaches and continued, seamless production.
4. Preventing Burnout Among Your Full-Time Laborers
An often-overlooked benefit of working with a temporary staffing service is its role in preventing burnout and turnover among your full-time workforce. When things get busy at the warehouse and you don't have additional temporary staff to help support your full-time laborers, the burden falls on them.
Over time, they'll start to burnout from overwork and long hours. Support your existing staff by utilizing temporary warehouse labor from MGR Workforce, and you'll keep your full-time team members happy and fulfilled, building a more resilient workforce while reducing your turnover rate.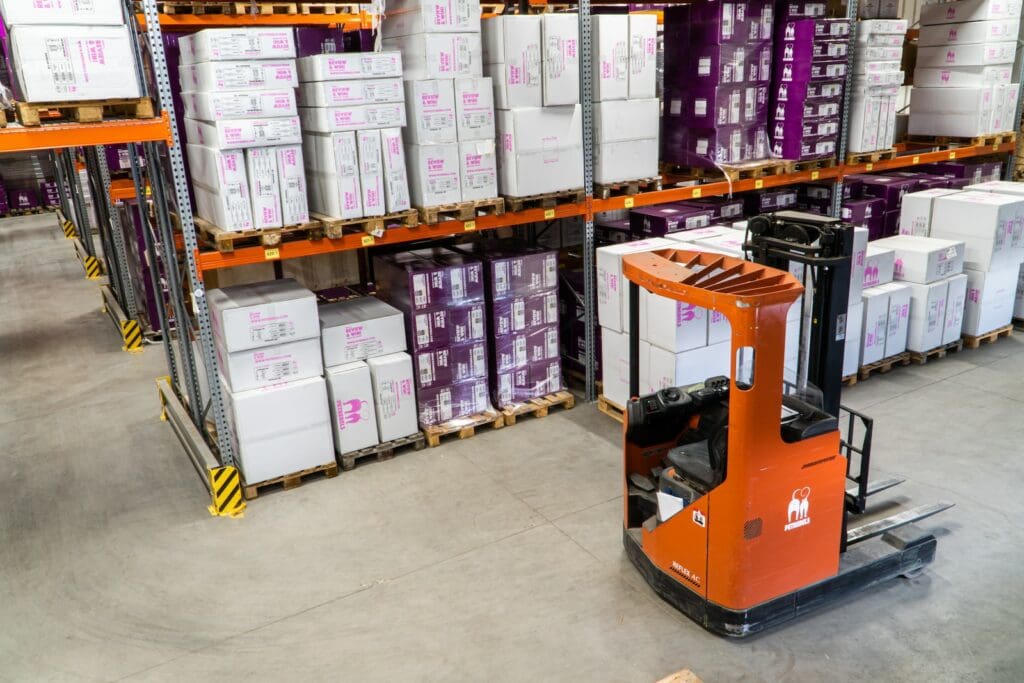 5. Cost-Effective Solutions with MGR Workforce
Partnering with MGR Workforce isn't just about filling positions; it's a cost-effective move that absorbs numerous hiring expenses for you as an employer. We take care of workers' compensation claims in the case of an accident or injury, and we handle payrolling expenses – paycheck distribution, tax withholdings, unemployment, and more. Plus, we mail out necessary tax forms and handle any inquiries from government agencies. This offloads a significant employment expense and time burden from your business, freeing up your HR or administrative teams to focus on other core business objectives.
Get Started Today
When the summer heat is on, and your warehouse operations are in full swing, having the right team in place can make all the difference.
At MGR Workforce, we're committed to providing top-tier staffing solutions that meet your needs and exceed your expectations.
We're not just a staffing agency; we're your strategic partner in building a strong, efficient, and dedicated warehouse team.
Click here to get started so we can send your first temp worker to your warehouse right away!