Picture this: You're in the busy season of your business. Orders are pouring in, and you're over the moon. But there's a snag. You don't have enough staff to meet the skyrocketing demand. It's a good problem to have, but it's still a problem. Panic sets in. What do you do?
Enter the magic of staffing agencies!
These agencies are a portal to a wealth of talent ready to fill in your temporary staffing needs, especially for roles that need general labour. Using them could be your secret sauce for turbocharging your Canadian business growth. Let's explore how!
1. Access to a Larger Canadian Talent Pool
Staffing agencies have a vast network of job seekers. They have access to a wide variety of candidates – from those actively pursuing jobs, to those who are passively interested. This spectrum means that they can promptly find the right folks for your temporary positions, helping your business keep pace with demand and grow faster.
2. Time and Cost-Efficiency
The hiring process can be time-consuming and costly. You have to advertise the positions, sift through CVs, conduct interviews, and then onboard the new hires. Staffing agencies take these tasks off your plate, freeing up your time to concentrate on other critical business tasks.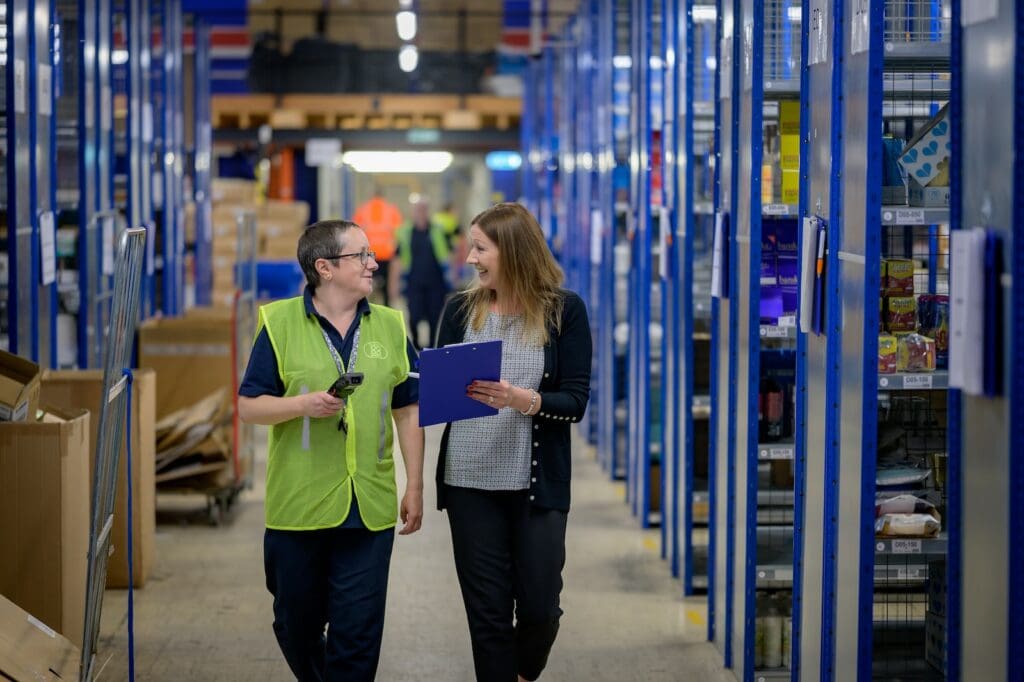 3. Expertise in Canadian Labour Laws
Canadian labour laws can be complex and vary by province. This complexity can make hiring, particularly temporary workers, tricky. Staffing agencies have expertise in these laws, ensuring that all hires are compliant and protecting your business from potential legal issues.
4. Flexibility
Staffing agencies can provide workers on short notice and for varying lengths of time. This flexibility is particularly helpful during peak seasons or when you need to cover for employees on leave. It allows your business to continue functioning smoothly, regardless of the circumstances.
5. Reduced Risk
Hiring new employees always comes with risks like underperformance or sudden departures. Staffing agencies often offer guarantees on their placements. If a worker doesn't meet expectations, the agency will replace them, reducing the risk for your business.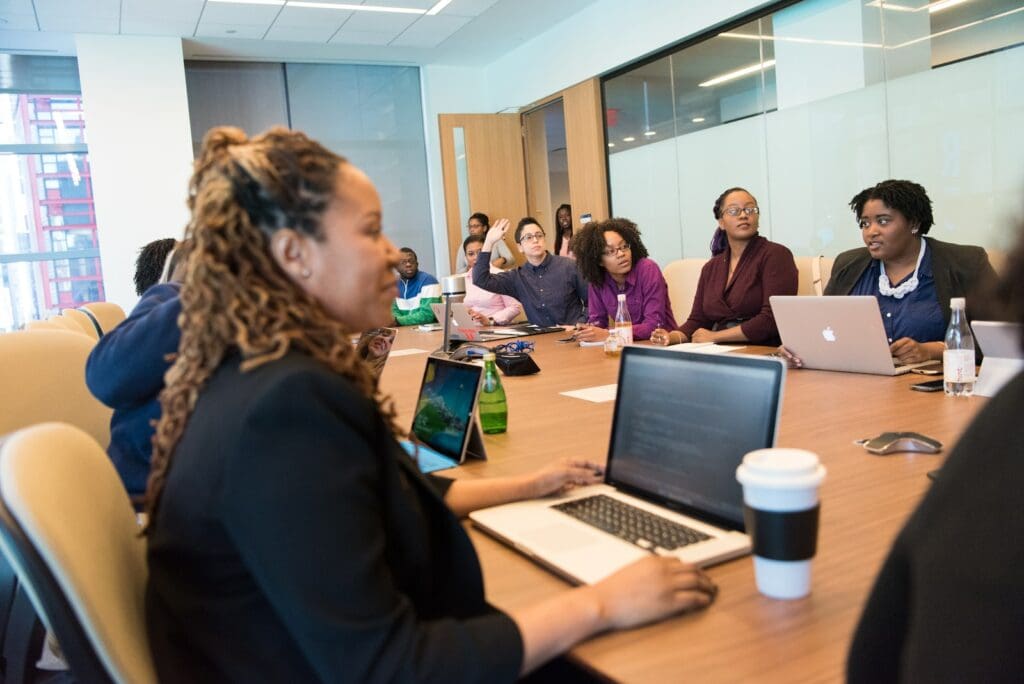 6. Opportunity for Evaluation
Hiring temp workers provides an excellent opportunity to evaluate potential permanent employees without committing long-term. If a temp worker proves to be a valuable asset, you can consider offering them a permanent role, making the transition seamless.
7. Employee Benefits Management
Managing the benefits for temporary employees can be challenging. Staffing agencies handle this process, ensuring that all temporary workers receive the appropriate benefits as per Canadian law.
In a nutshell, staffing agencies can be a game-changer for your Canadian business growth, handling the nitty-gritty of hiring while you focus on steering your business towards success. So why not give it a try? It might just be the turbo boost your business needs! Contact MGR Workforce today to get started with your first worker request.