In today's labor landscape, the challenge of finding the right talent has become a predominant concern for business owners. In fact, a CNBC study revealed that a whopping 52% of business owners grapple with this issue. If this resonates with you, you're not alone. At MGR Workforce we've tailored solutions to address these concerns and bring you services that offer a flexible staffing model to solve your business workforce needs.
Accelerating Workforce Augmentation
The ramifications of the Great Resignation combined with economic uncertainties are palpable across various industries. Yet, the demand for part-time and temporary workers persists. Nearly three million temporary and contract employees work for staffing companies each week, as per the American Staffing Association. Most staffing employees work full-time and choose temporary/contract work to fill gaps between jobs or for schedule flexibility.
These supplemental workers can infuse your core team with the vitality it needs. They come with unparalleled scheduling flexibility and are primed to kick-start work immediately. The added personnel can help alleviate stress among your permanent team, mitigating burnout and fostering retention. It's a synergy that spells mutual success.
Catering to Evolving Staffing Requisites
In a business ecosystem that thrives on unpredictability, foresight can be your most potent tool. This is where we come in. We're equipped to meet both your short-term staffing surges and long-term visionary goals. Whether it's seasonal rushes or unanticipated worker emergencies, having a reservoir of on-the-go professionals can be your game-changer.
With our reservoir of temporary talent, you're poised to quickly plug the gaps created by employee churn, all while cultivating relationships with potential full-time prospects (we offer temp-to-perm too!).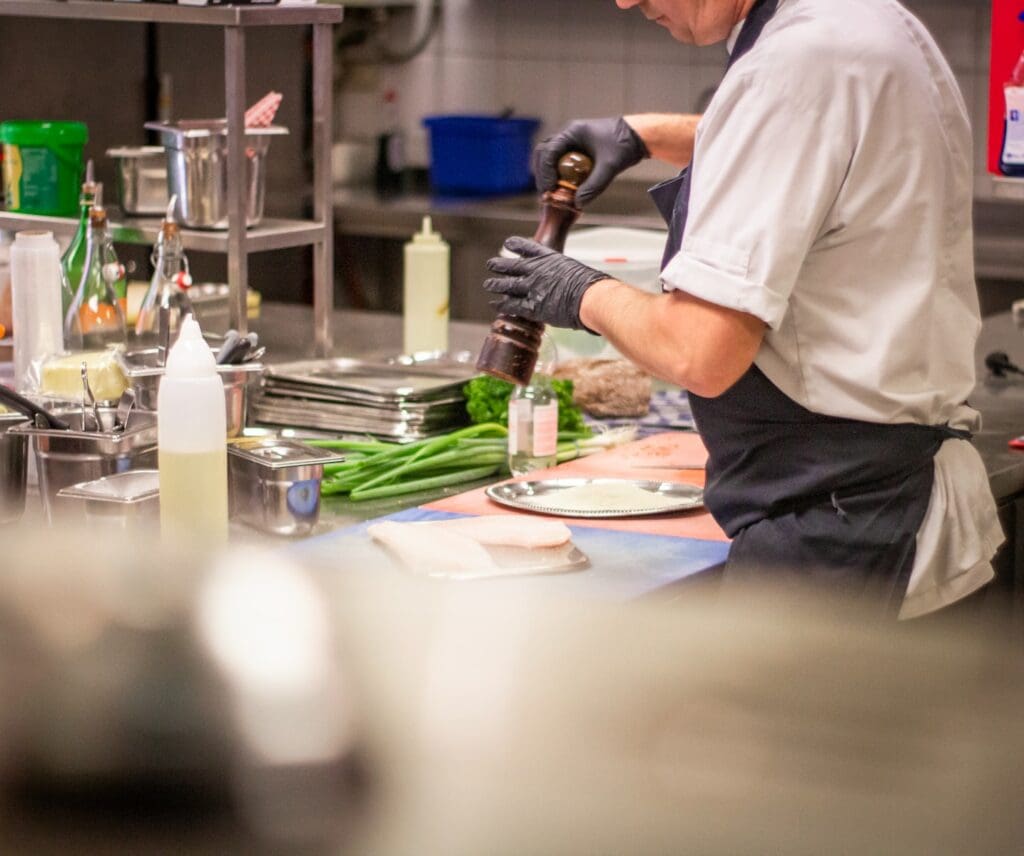 The Flexibility Factor
In the modern job-hunting landscape, there's a buzzword echoing in the corridors of recruitment – flexibility. Gone are the days when the paycheck was the sole anchor of attraction. Today, it's about balancing the grind with personal pursuits, and businesses that understand this nuance stand out in the hiring game.
Workers today equate job flexibility with a 10% salary bump! That's a testament to the value of a balanced life. For employers, this insight is golden. Embracing flexible staffing models can catapult your business into a recruiter's dream zone. Let's delve into some of these models.
Flex Models That Resonate:
| Model | The Lowdown |
| --- | --- |
| Flextime | Allow workers to decide their start and end times, but ensure they're present during core hours. It's the best of both worlds! |
| Self-scheduling | Open up the schedule and let workers pick their shifts. First come, first served. It's empowerment in action. |
| Shift Work | Group workers into teams, rotating them through the same job. A dynamic way to keep things fresh! |
| Staggered Hours | Ever thought of letting your workers operate outside the 9-to-5 grind? This model lets them juggle personal appointments and work seamlessly. |
As you can see, flexibility is becoming the norm many are tuning into. As businesses, embracing these adaptable models isn't just about staying current… it's about future-proofing recruitment strategies. After all, a happy, balanced workforce is the cornerstone of sustained success!
Contact MGR Workforce today to get started.