In the world of home building, the importance of a qualified and trained construction workforce cannot be overstated. The success of any project hinges on the skills and expertise of the labor force. It's not just about having bodies on the site… it's about having the right talent, equipped with the right skills, ready to start work on-site right away!
The Role of Staffing Solutions in Construction
Staffing solutions play a crucial role in ensuring the success of home building projects. They provide home builders with skilled labor solutions tailored to their specific project requirements, budget, and timeline. The goal is to ensure that the right talent is provided for each project, with workers trained and equipped with the latest skills and knowledge to deliver high-quality workmanship.
General and Skilled Construction Labor: The Backbone of Building
At MGR Workforce, our staffing solutions for the construction industry cater to a wide range of needs, providing both general construction labor and skilled construction labor.
Our general construction labor services are designed to help builders prepare new homes for final inspections, providing you with the manpower to complete tasks like scraping, washing, cleaning up after all trades, vacuuming, sweeping, and removing any interior and exterior garbage.
Skilled construction labor services, on the other hand, include equipment operation, such as backfill and trenching, as well as labor foremen to conduct all day-to-day labor activities with site supers and laborers. We offer a wide variety of commercial and residential trades, including conducting PDI inspections for builders.
Have a Staffing Need or project in mind? Don't hesitate, Contact us today!
Reliable & Experienced Construction Staffing: A Key to Success
Reliability is a key factor when it comes to construction staffing. Home builders need to be able to rely on their team of skilled professionals to deliver high-quality workmanship, complete work on time, and stay within budget. This is where experienced staffing solutions come in, providing the construction labor solutions needed for success. We can provide skilled commercial and industrial tradesmen and tradeswomen to supplement your core team of skilled craft employees for short-term or peak season projects.
Experience is invaluable in the construction industry. At MGR Workforce, we've been in business since 1999 and understand that finding the right talent for your project is critical to the success of your project. We've made it our mission to secure and provide the highest quality, skilled professionals in North America. We have over two decades of expertise sourcing and training our workers.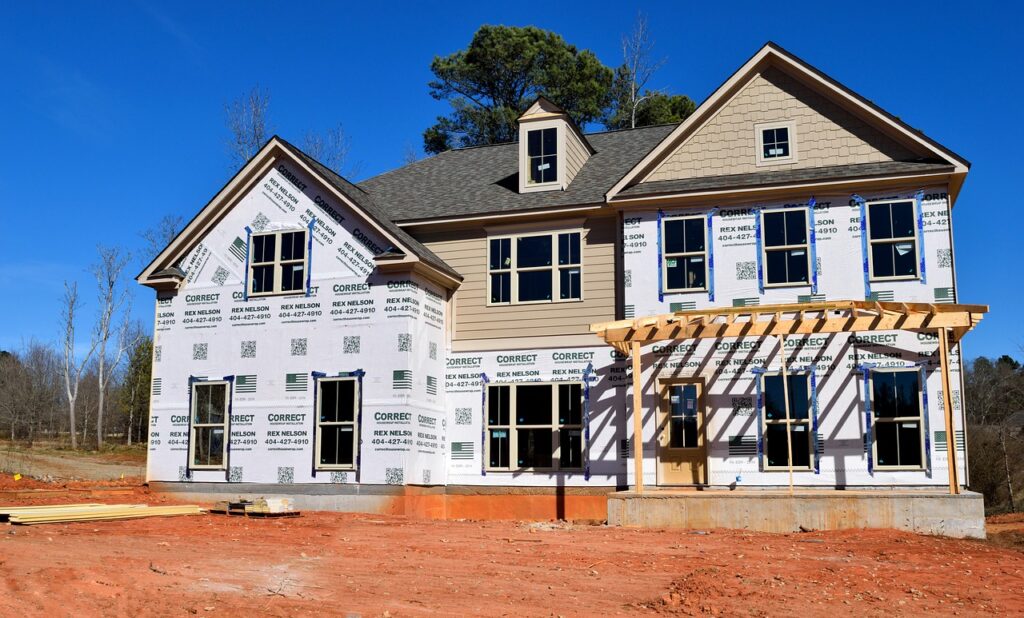 Maximizing Productivity and Profitability
Construction staffing solutions are not just about providing labor; they're about helping to reduce labor-related costs, maximize productivity, and fortify your bottom line. By providing the right talent, MGR Workforce can help ensure the success of your home building projects.
The Fastest Growing Supplier of Temp Workers
Companies like MGR Workforce, known as the fastest growing supplier of temp workers in North America, have over two decades of expertise in providing high-quality labor and superior service for their clients. They match the right workers with the skills your project requires for success.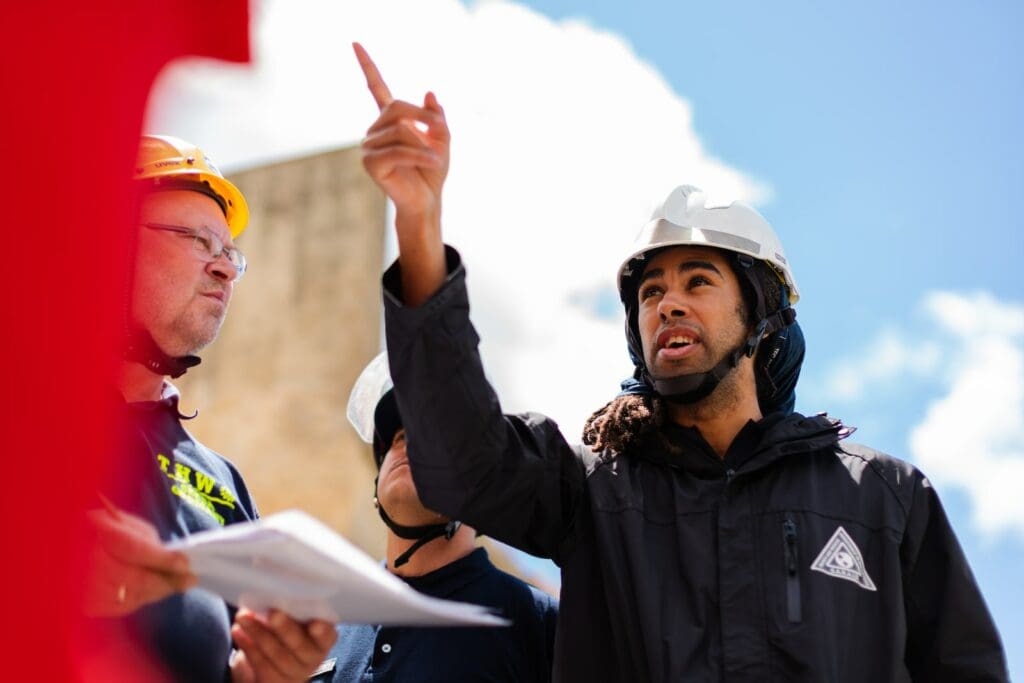 The Right Talent for Success
If you're looking for a reliable and efficient construction labor solution for your home building project, consider partnering with a staffing solution provider such as MGR Workforce. We will discuss your project requirements and provide you with the right talent and equipment to help you succeed. Remember, the success of your project hinges on the skills and expertise of your labor force, so make sure you have the right team on your side.